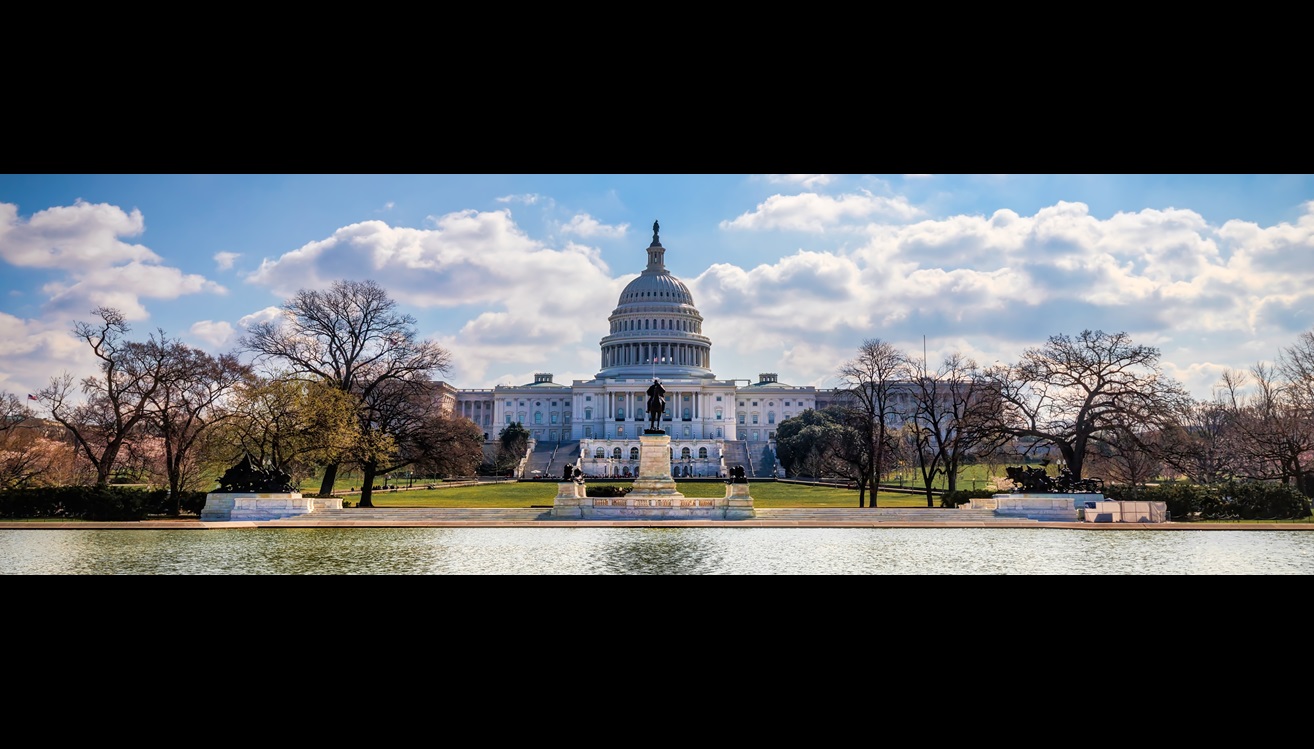 CATALYZING ADVOCACY IN SCIENCE AND ENGINEERING (CASE) WORKSHOP
AGU-sponsored CASE workshop
Each year, AGU sponsors one student member to attend the AAAS Catalyzing Advocacy in Science and Engineering (CASE) Workshop in Washington, D.C.
The workshop, usually held each spring, teaches students about Congress, the federal budget, and science communication during a three-day course. It also allows students to see the process up close, network with science policy professionals, and collaborate with other students who are interested in similar issues.
The 7th annual workshop is taking place 23 & 24 September at no cost. Register today!
The workshop is open to undergraduate and graduate students and post-docs with strong interest in, but limited experience and knowledge of, science policy and advocacy, who also demonstrate strong communication and leadership skills.