Be a science advocate
Voices for Science is a program AGU launched in 2018 that centers around training scientists to address the critical need for communicating the value and impact of Earth and space science to key decision makers, journalists, and public audiences. The program recruits scientists to participate in one of two tracks: policy or communications.
The Voices for Science program provides scientists interested in science communications and outreach with specialized training to hone their skills. Throughout the twelve-month program, participants work directly with AGU staff to conduct regular outreach activities with a variety of audiences in their local communities. Applications for the 2023-2024 cohort are open until 7 February, 2023.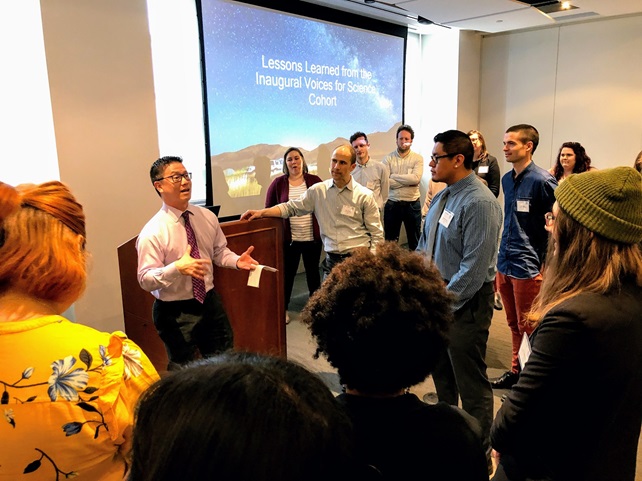 How it works
During the application process, Voices for Science advocates, indicate their interest in the policy or communications track. A maximum of 20 applicants are accepted into each track. To qualify, applicants must demonstrate an aptitude for science communications and a strong desire to engage with a variety of audiences and to speak out about the importance of Earth and space science. Applications for the 2022-2023 cohort are open until 7 February 2023.
The commitment entails the following activities and benefits.
A written commitment to conducting outreach activities

A minimum of one outreach activity per month for a twelve-month period

An in-depth virtual training session 17-19 April 2023 (virtual or in-person TBD, depending on the state of the pandemic)

Participation in Voices for Science activities at Fall Meeting in December (expenses are covered by AGU)

Serve as role models for others interested in science communication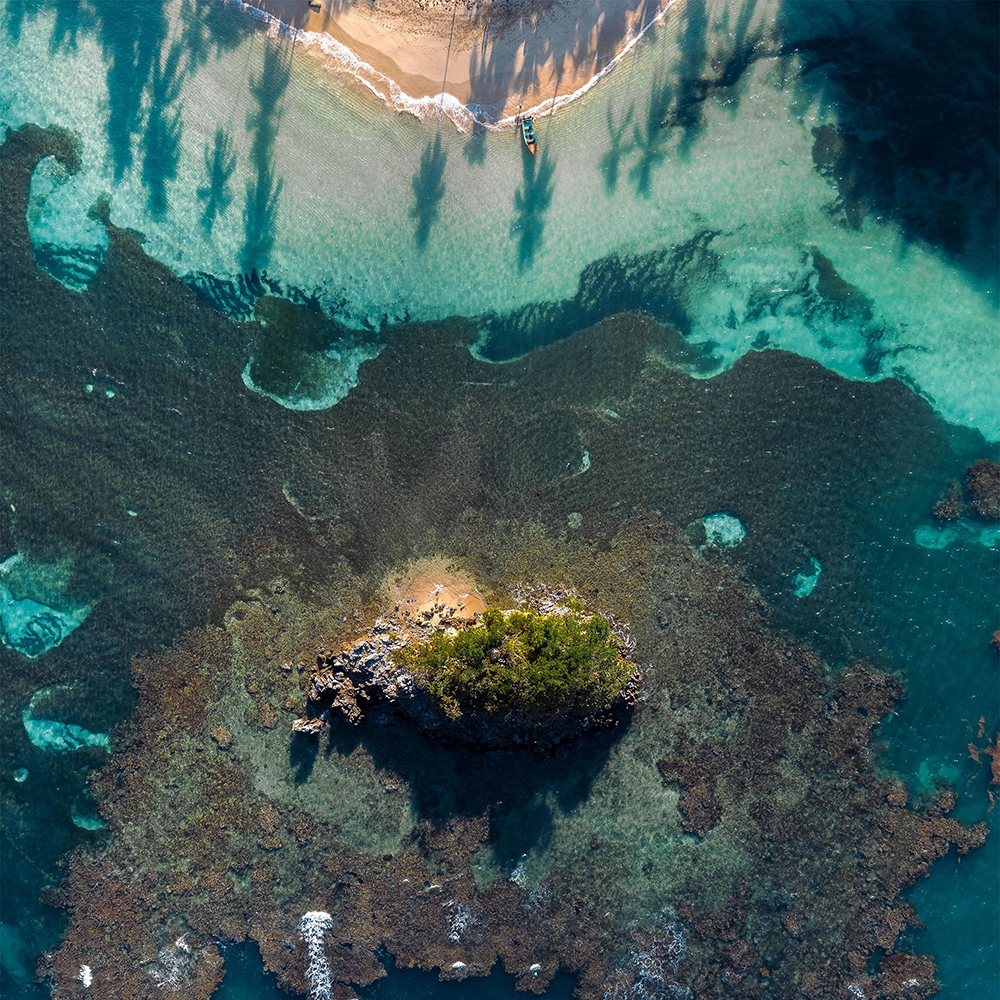 Apply to the Communications Track
Interested in reaching out to community members, journalists, or maybe your neighbors? This is the opportunity for you!
Apply
Apply to the Policy Track
Interested in reaching out to policymakers and taking your science to your political leaders? This is your track.
Apply
View past Advocates
Meet the past Voices for Science advocates beginning with the class of 2018. Voices for Science participants are a network of skilled and dedicated scientists who are actively sharing their science with audiences around the country.
More on the current cohort
Learn more about the current cohort of Voices for Science Advocates
Learn more