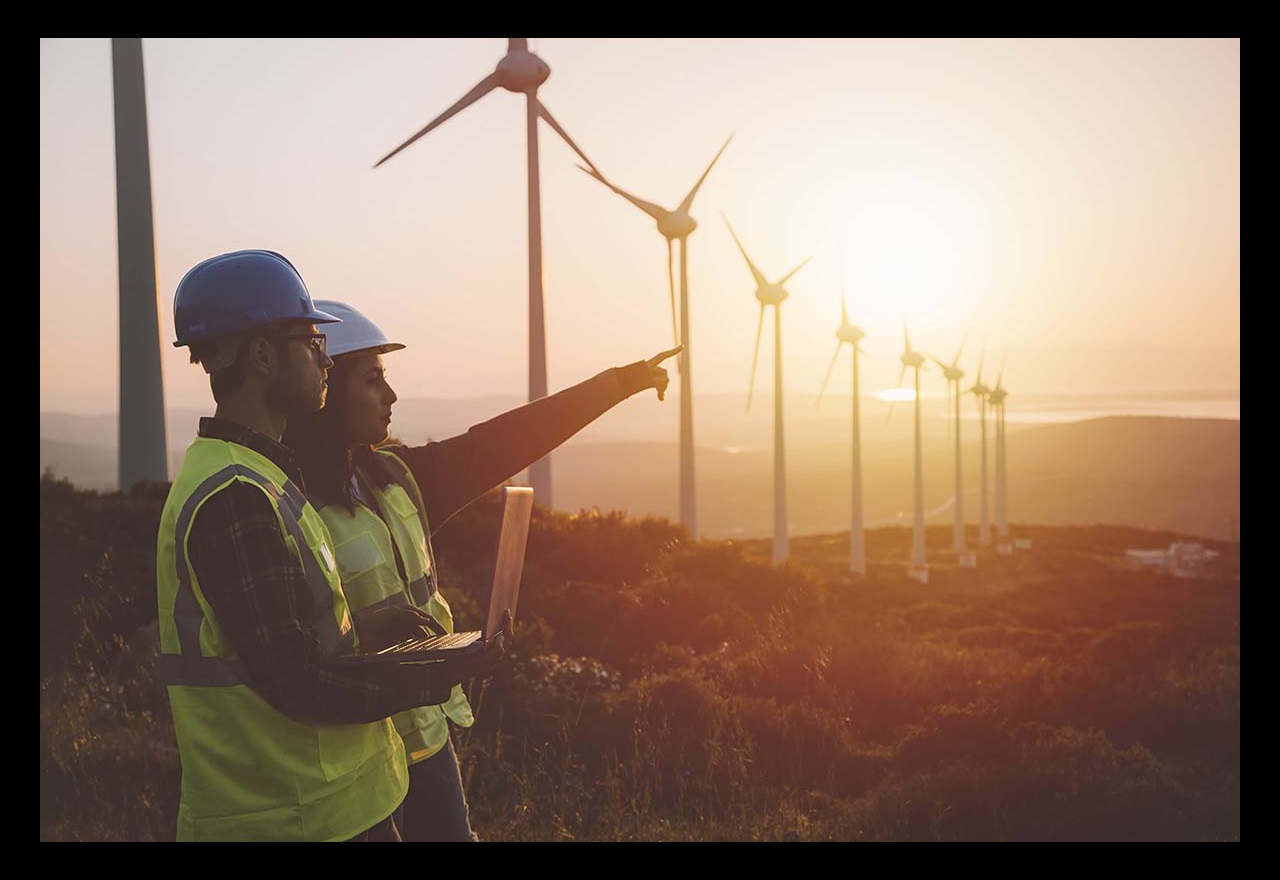 CURRENT FUNDING: U.S. DEPARTMENT OF ENERGY
Latest DOE budget numbers (in millions)
| | | | | | |
| --- | --- | --- | --- | --- | --- |
| | FY 2018 | President's FY 2019 Budget Request | FY 2019 Spending Bill | FY 2019 Spending Bill vs. FY 2018 Omnibus | FY 2019 Spending Bill vs. FY 2018 Omnibus (%) |
| Overall | $34,520.05 | $30,533.00 | $35,690.00 | $1,169.95 | 3.39% |
| Office of Science | $6,259.90 | $5,413.00 | $6585.00 | $325.10 | 5.19% |
| ARPA-E | $353.31 | $0.00 | $366.00 | $12.69 | 3.59% |
| Biological & Environmental Research (BER) | $673.00 | $500.00 | $705.00 | $32.00 | 4.75% |
| Energy Efficiency and Renewable Energy (EERE) | $2,321.78 | $696.00 | $2,379.00 | $57.22 | 2.46% |
Key provisions
The Advanced Scientific Computing Research (ASCR) is a priority for the administration, and will receive $936 million in FY 2019, a 15-percent increase over FY 2018.

The president's budget request would have eliminated ARPA-E. However, the House and Senate supported continuing the program, and the final FY 2019 bill includes a 4-percent increase to $366 million.

Preserving a program that the president's budget request would have slashed by 70 percent, House and Senate appropriators wound up agreeing to give DOE Energy Efficiency and Renewable Energy (EERE) a 2-percent increase, to $2.38 billion in FY 2019.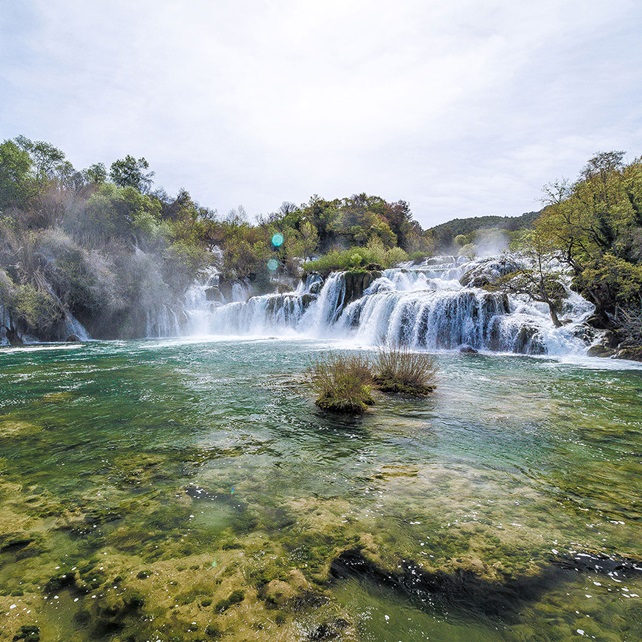 Want more science policy?
Follow our blog for budget updates from AGU staff, as well as other science policy news.
READ NOW
DOE budget steady in FY 2019
Fiscal year (FY) 2019 spending levels for the U.S. Department of Energy (DOE) were signed into law on 21 September 2019, making it one of the few agencies no longer operating under the previous fiscal year's spending levels. Overall, the DOE saw a $35 billion increase (up 1.7 percent) over FY 2018 funding levels. Most programs within the Office of Science saw flat funding or increases.
The U.S. House of Representatives bill specifically addresses concerns that the Trump Administration will slow down funding by directing the DOE to "disburse funds appropriated for the Advanced Research Projects Agency-Energy (ARPA-E) on eligible projects within a reasonable time period, consistent with past practices." The U.S. Senate bill contains similar language rejecting the cuts and prohibits the agency from using any of the funds to terminate the agency.