2023 AGU Special Election
Congratulations to Aderonke Obafaye-Akerele who has been elected as a Student Representative to the AGU Council.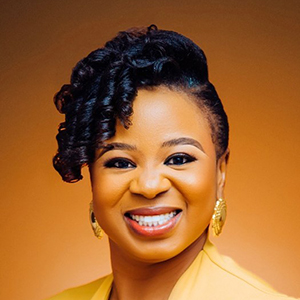 We would like to thank the members who participated in this special election. You can read about the voting statistics and process in a From the Prow article coming soon.