Media Credentialing Requirements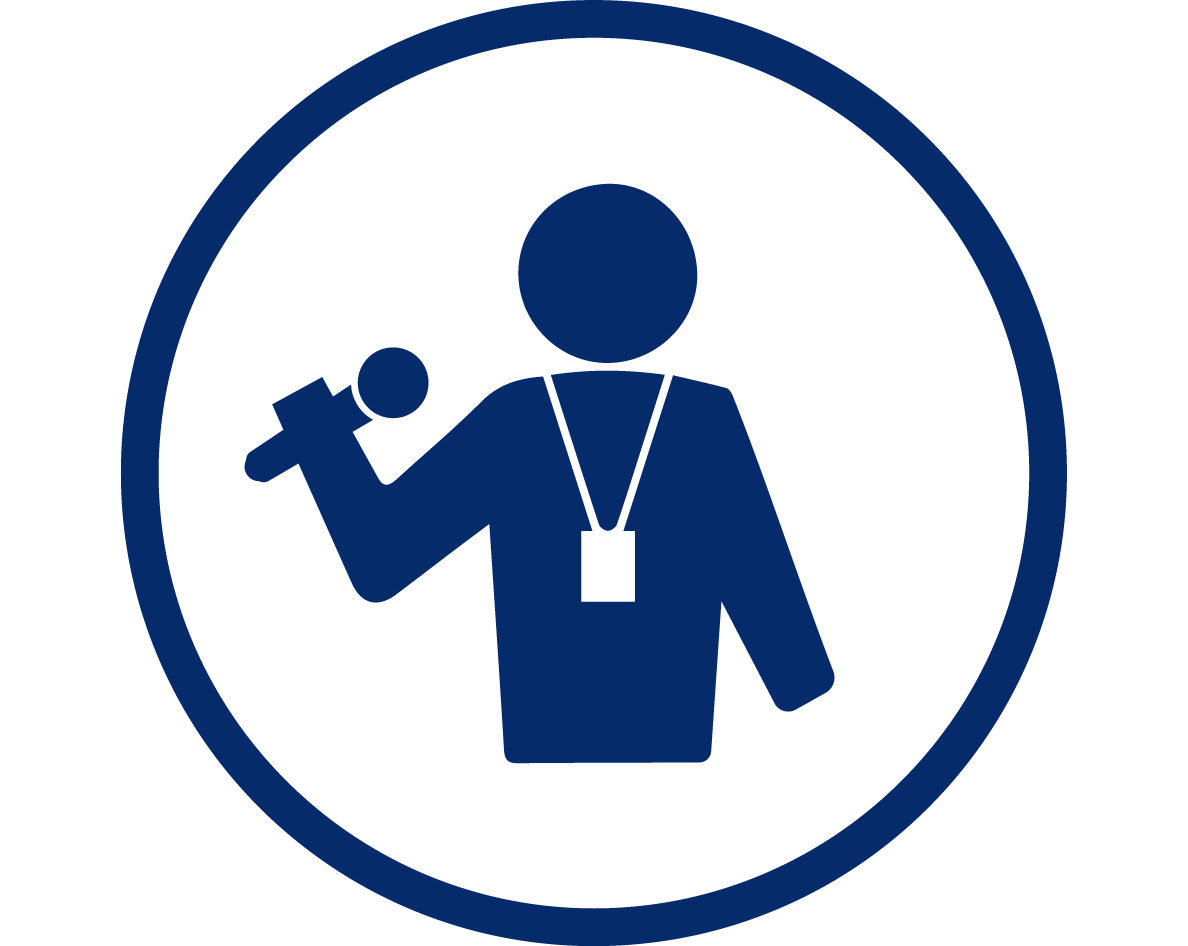 Fall Meeting 2020 will be held 1-17 December. Find out how to attend as a member of the media by reviewing our press credentialing requirements.
Press registrants receive, at no charge, access to all scientific sessions and press events. Some events and activities, including but not limited to invitation-only events and communications workshops, are not open to members of the press.
Press access to the meeting is issued at the discretion of the AGU Media Relations Office. Press access is non-transferable. All registrants must provide credentials regardless of whether they have attended past AGU meetings. If you have questions about these requirements, please contact AGU Media Relations.
Additional information for press, including press events and press materials, can be found in the Fall Meeting Media Center.
Press registration
Press registration is now open.
Register now
Media & Communications Policies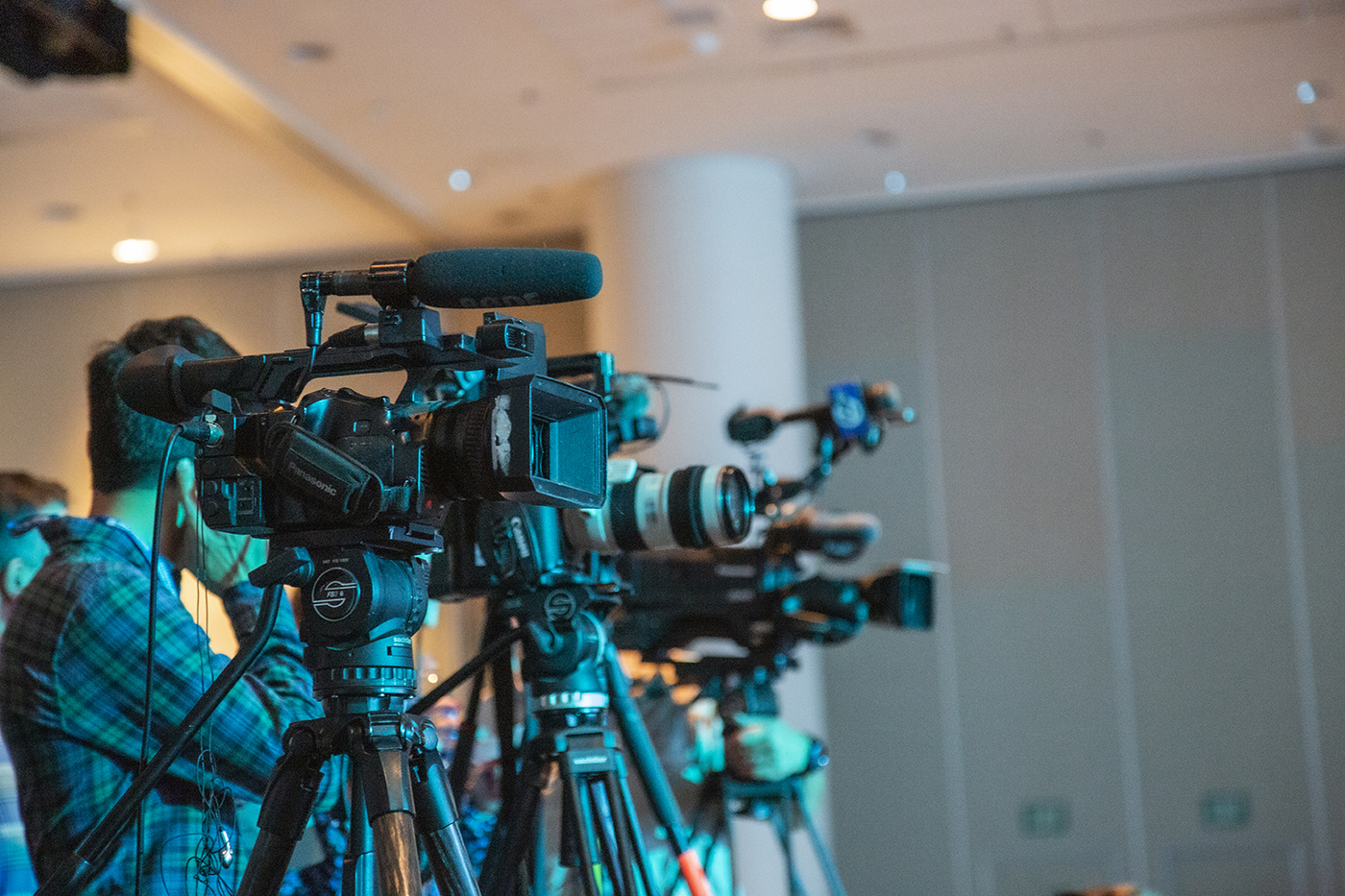 Media Contacts