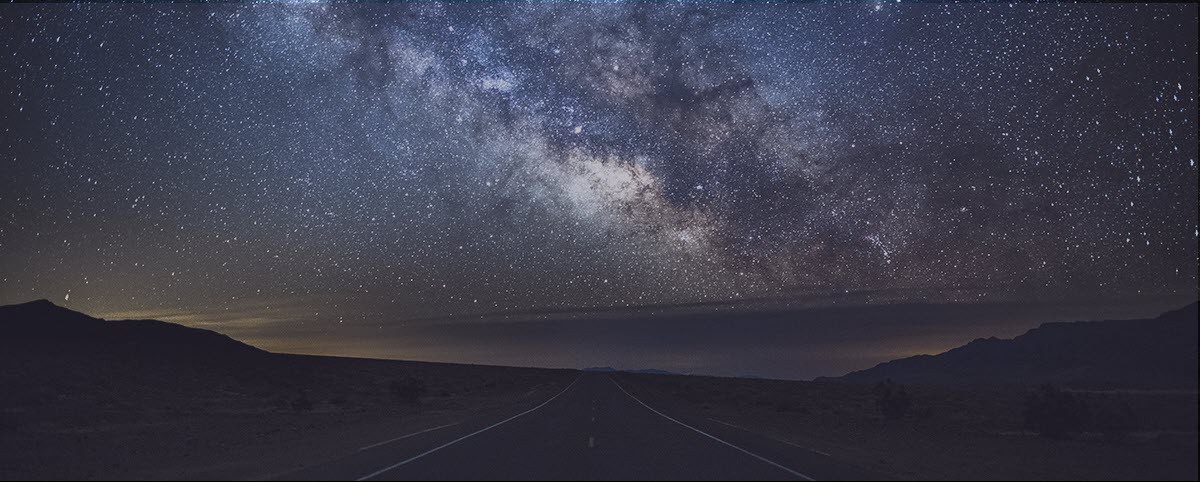 Not Currently Accepting Nominations. Check Back in January!
Of Note
Application process
Submission Window
January - April
Established 2015
Supporting Student Researchers
This grant was established through the generosity of Geophysical Survey Systems, Inc. (GSSI) to support the Near-Surface Geophysics Section's student-scientists conducting field geophysical research using ground-penetrating radar and electromagnetic methods.
Honor Benefits
Recipients receive the following:
---
A $2,000 grant
Loaner equipment, made available by GSSI
Criteria for a Successful Application
Applicants are evaluated on the following:
SCIENTIFIC MERIT
The quality of the proposal/proposed budget.
STRUCTURE OF THE APPLICATION
The quality of the CV and recommendation letter.
Eligibility
Applicant
The applicant must:
be a current AGU student member
be affiliated with the Near-Surface Geophysics section
be enrolled in an undergraduate program at an accredited academic institution with at least four semesters completed toward a degree; or be enrolled in a graduate program at an accredited academic institution
conduct field geophysical research using ground-penetrating radar or electromagnetic methods