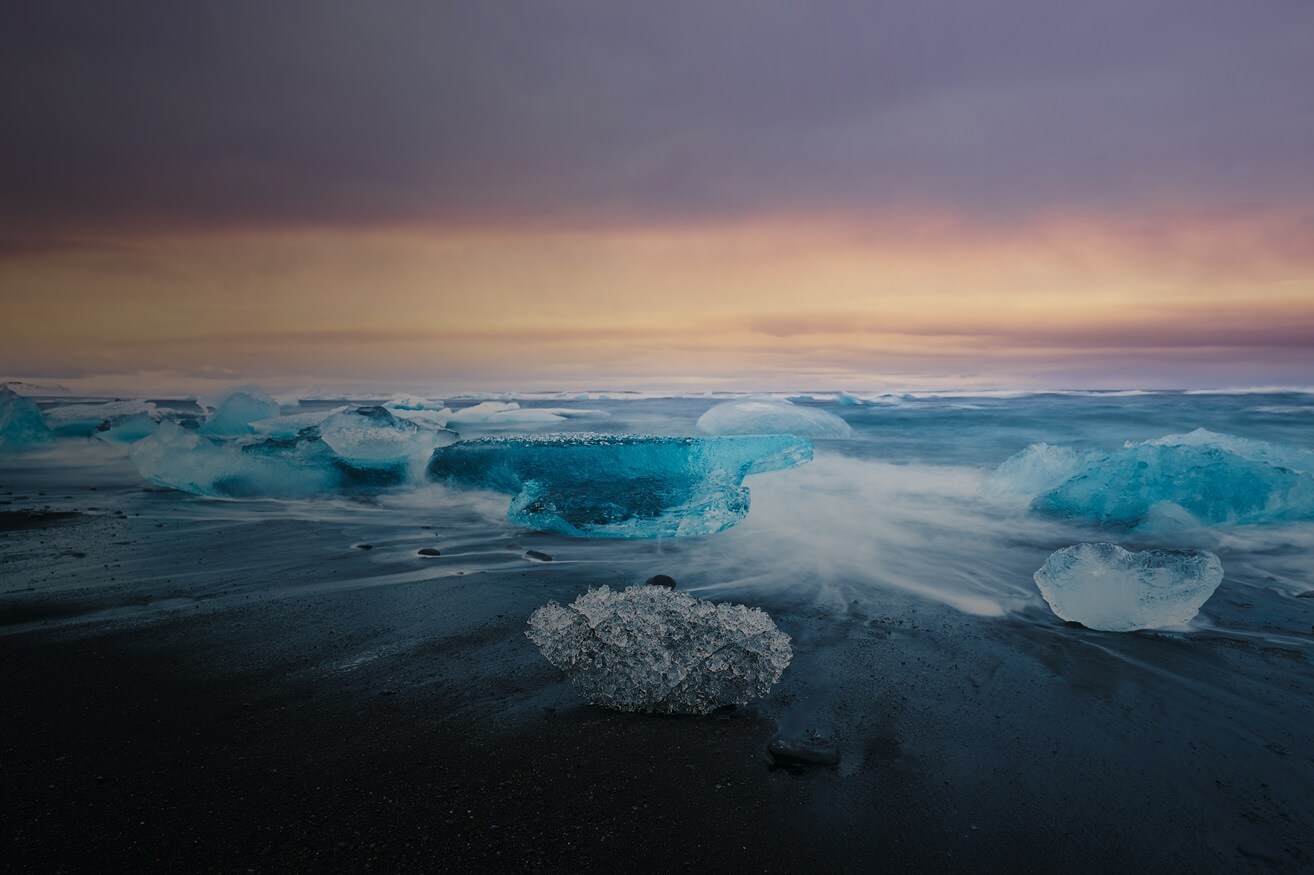 Not Currently Accepting Nominations. Check Back in January!
Career Stage
Middle Career
Experienced
Award Type
Section Lectures
Of Note
Invitation to present at annual meeting
Submission Window
Mid-Jan - Mid-April
Established 2013
Recognizing Computational and Data Advances that Enable Scientific Discovery
The Greg Leptoukh Lecture is presented annually and recognizes significant contributions to informatics, computational, or data sciences through research, education, and related activities. It is given to a mid-career or senior scientist. The Leptoukh Lecture aims to raise awareness of computational and data advances that enable scientific discoveries and to foster continued contributions in informatics and data science.
It honors the life of Greg Leptoukh, an Earth scientist who was active in the informatics community and worked on projects related to both data quality and data provenance.
This lecture is presented at the Informatics Section reception during AGU's annual meeting.
Honor Benefits
Recipients receive the following:
---
A lecture plaque
A lecture certificate
Recognition at AGU's annual meeting during the lecture presentation year
An invitation to present the Leptoukh Lecture at AGU's annual meeting during the lecture presentation year
Ticket to the Informatics Section reception at AGU's annual meeting during the lecture presentation year
About the Informatics Section
The Informatics Section serves to facilitate communications and coordinate activities related to issues of data management and analysis, large-scale computational experimentation and modeling, and the hardware and software infrastructure needs to span the range of scientific topics of interest to the Union.
Eligibility
Nominee
The nominee must be:
an active AGU member
primarily or secondarily affiliated with the AGU Informatics section
a middle-career or experienced scientist
Read Career Stage Policy
Nominators
Members of the general public may submit nominations.
Multiple nominators for a single candidate are encouraged to collaborate on a nomination package.