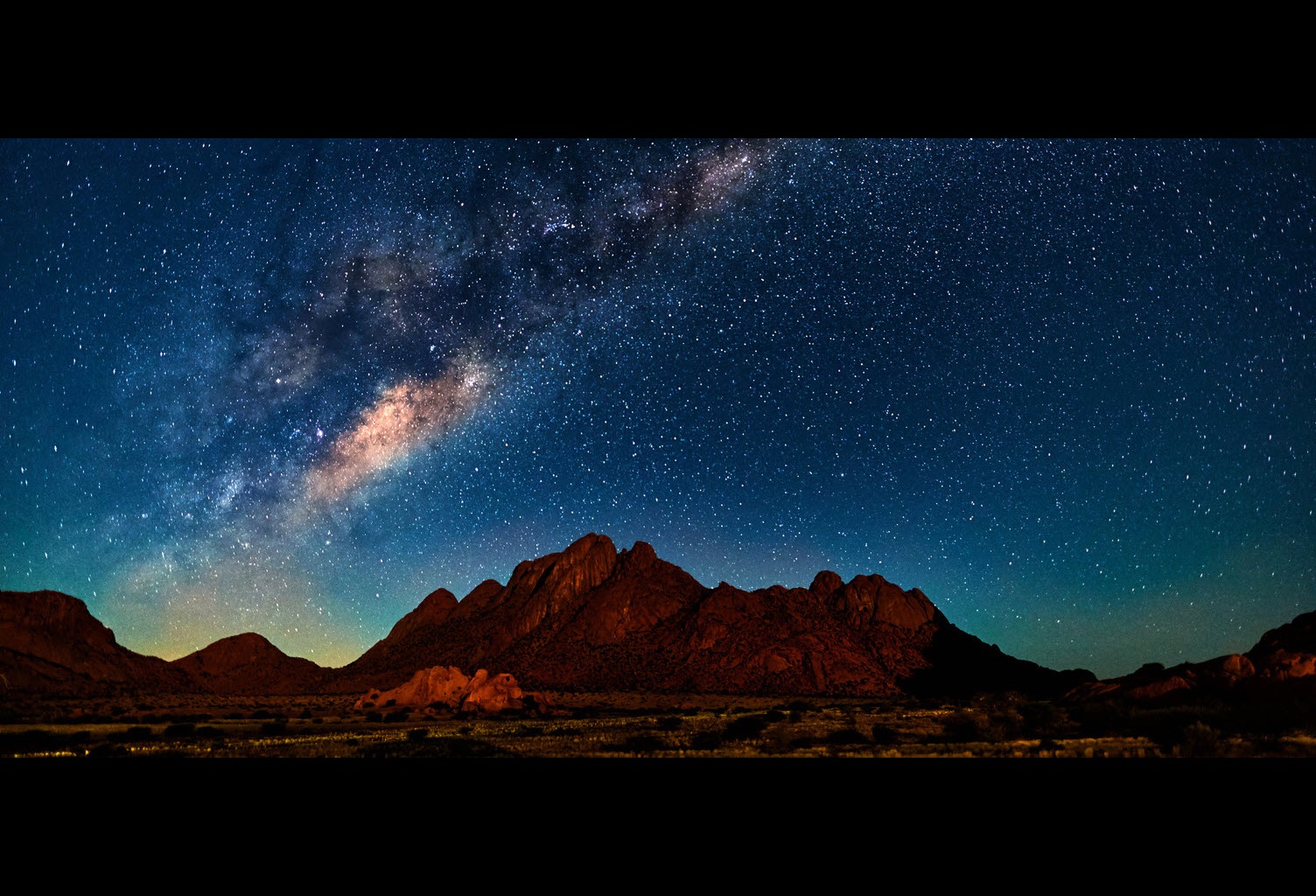 Not Currently Accepting Nominations. Check Back in January!
Career Stage
Early Career
Of Note
Confers Union Fellowship;
Invitation to present at annual meeting;
Peer nomination required
Established 1962
Recognizing Early Career Scientists for Significant Contributions to Earth and Space Science
The James B. Macelwane Medal is given annually to three to five early career scientists in recognition of their significant contributions to Earth and space science. Nominees are selected for the medal based on their depth and breadth of research, impact, creativity as well as service, outreach, and diversity.
The Macelwane Medal was named in honor of former AGU president James B. Macelwane (1953-1956) who was renowned for his contributions to geophysics. Macelwane was also deeply interested in teaching and encouraging scientists, founding the Department of Geophysics at St. Louis University and serving as Dean of the Graduate School, along with various other roles, all while always committing to teach at least one course.
Honor Benefits
Recipients receive the following:
---
An engraved medal
Induction into the AGU College of Fellows (if the honoree has been an AGU member for three consecutive years and is not already a Fellow with exceptions allowed in cases of financial hardship as determined by AGU)
Recognition at AGU's annual meeting the year the honor is awarded
An invitation to present at AGU's annual meeting the year the honor is awarded
Four hotel nights and two tickets to the Honors Banquet at AGU's annual meeting the year the honor is awarded
Criteria for a Successful Nomination
Nominees are evaluated on the impact, novelty, creativity, depth, and breadth of their research rather than quantitative metrics such as the number of publications or H-factor or biographical facts that are listed in the nominee's CV.
Eligibility
Nominee
The nominee must be an early career scientist within 10 years of receiving their Ph.D. or highest equivalent terminal degree.
Read Career Stage Policy
Nominators
Nominators/co-nominators must be active AGU members.