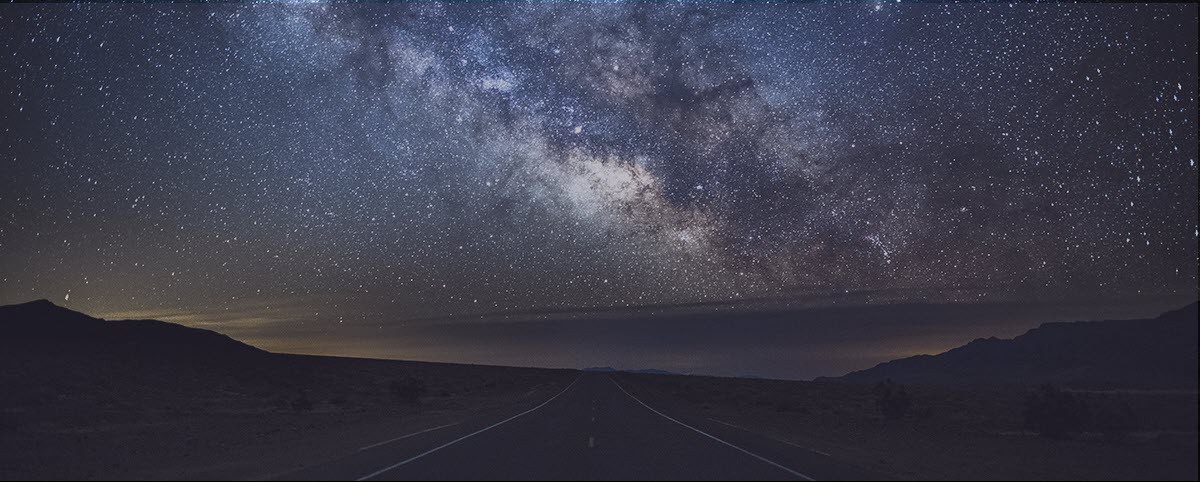 Not Currently Accepting Applications.
Career Stage
Student
Early Career
Of Note
Application process;
Invited lecture
Submission Window
Mid-Jan - Mid-April
Established 2001
Supporting Latin American and Caribbean Scientists
The Bruno Martinelli Travel Fellowship helps Latin American and Caribbean early career scientists and graduate students who are actively involved in volcano research or monitoring to expand their personal and professional networks. The fellowship provides travel support to participate in and present a paper on a volcano-related topic at an international conference or workshop. Participation and research presentation can be done virtually.

The Bruno Martinelli Travel Fellowship Fund was founded by friends and colleagues of Bruno Martinelli in order to continue his work and efforts to support scientific and personal exchange for young scientists in Latin America and the Caribbean.
Honor Benefits
Recipients receive the following:
---
The travel fellowship is meant to reimburse costs associated with accessing and participating in a virtual meeting. Examples of these costs include (but are not limited to) the following:

meeting registration
conference fees
purchasing or renting technology
housing needed to access technology
transportation needed to access technology
dependent care costs
unpaid leave/lost wages, etc.
Criteria for a Successful Application
To be considered for a travel grant, applicants must meet specific criteria and commit to participate in and present on a volcano-related topic at an eligible meeting. Applicants are allowed to virtually participate in and present in eligible meetings. Eligible meetings include workshops sponsored by the European Seismological Commission and the International Association for Volcanology and the Chemistry of the Earth's Interior or small, focused meetings sponsored by AGU, the European Geophysical Union, the Seismological Society of America (SSA).
Eligibility
Applicant
The applicant must:
be born in and currently working/studying in a Latin American or Caribbean country
be involved in volcano research or monitoring
commit to participating in and presenting on a volcano-related topic at an eligible meeting
be within 10 years of receiving their terminal degree or be currently enrolled in a graduate program full-time
Read Career Stage Policy