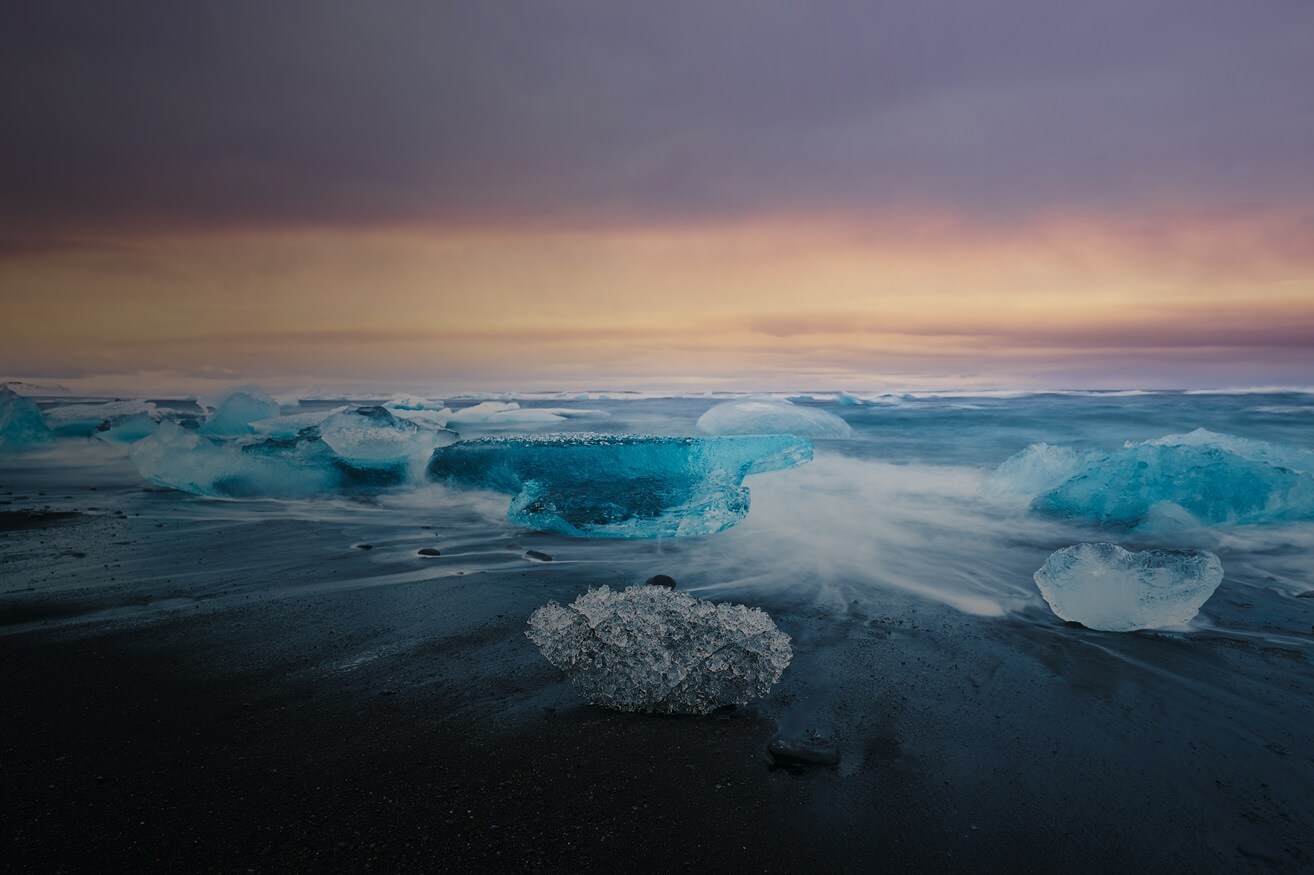 Not Currently Accepting Nominations. Check Back in January!
Career Stage
Middle Career
Of Note
Peer nomination required
Submission Window
Mid-Jan - Mid-April
Recognizing Mid-Career Leadership in the Ocean Sciences
Starting in 2022, the Ocean Sciences Voyager Award is presented every year and recognizes a mid-career scientist's significant contributions to, and expanding leadership in, the ocean sciences. Notable contributions can include the awardee's research impact, innovative interdisciplinary work, educational accomplishments and mentoring, societal impact, or other relevant contributions. This award also acknowledges the awardee's exceptional promise for continued leadership in the ocean sciences.
The award is presented at the Ocean Sciences section luncheon during the AGU Fall Meeting.
Honor Benefits
Recipients receive the following:
---
Award certificate
Recognition in Eos
Recognition at AGU's annual meeting during the award presentation year
Registration to AGU's annual meeting during the award presentation year
Ticket to the Ocean Sciences section luncheon at AGU's annual meeting during the award presentation year
About the Ocean Sciences Section
The Ocean Sciences Section engages members primarily affiliated with biological oceanography, marine geochemistry, marine geology and geophysics, physical oceanography, and ocean sciences.
Eligibility
Nominee
The nominee must be:
an active AGU member
primarily or secondarily affiliated with the Ocean Sciences section or a related sub-section
a mid-career scientist within 10 to 20 years of receiving their Ph.D. or the highest equivalent terminal degree
Read Career Stage Policy
Nominators
Nominators are not required to hold an active AGU membership.