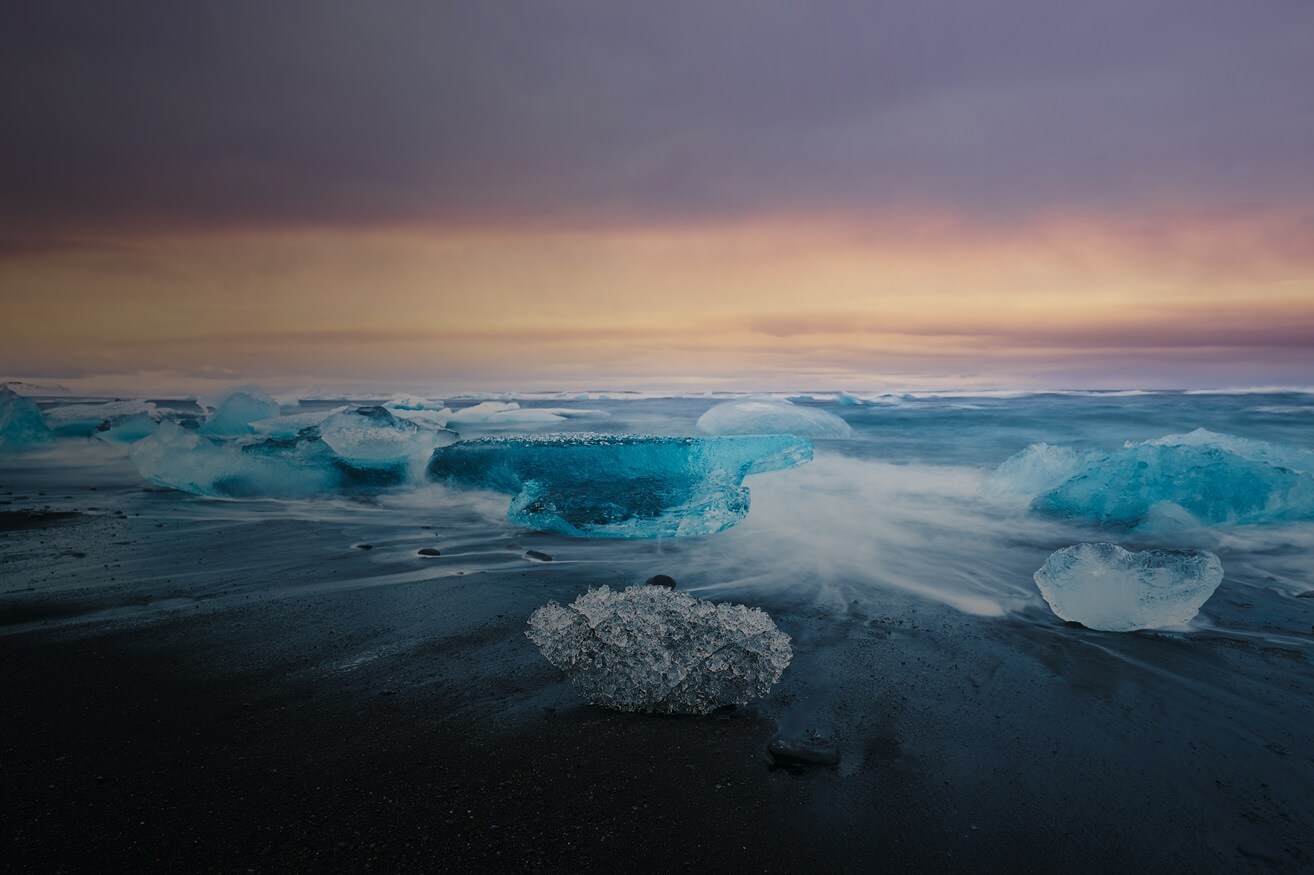 Not Currently Accepting Nominations. Check Back in January!
Of Note
Peer nomination required
Submission Window
Mid-Jan - Mid-April
Recognizing Significant Impact on Education and Public Understanding
The Space Physics & Aeronomy Richard Carrington (SPARC) Education & Public Outreach Award is presented annually to a senior scientist for significant impact on the public's understanding of space physics and aeronomy through their education or outreach activities.
The award is named after Richard Carrington, an English amateur astronomer who was the first person to observe a large solar flare in 1859. Recipients of the SPARC Award exhibit go above and beyond their job title in their education and outreach endeavors.
Honor Benefits
Recipients receive the following:
---
A $1,000 prize
A certificate
Recognition at AGU's annual meeting the year the honor is awarded
Invitation to attend the Space Physics and Aeronomy section dinner at AGU's annual meeting the award presentation year
Selection Criteria
The selection committee assesses the candidates history of making a significant and far-reaching impact in the education of students, or the public's understanding of space physics and aeronomy science .
Eligibility
Nominee
The nominee must be:
an experienced senior scientist who is an established leader in their field
an active AGU member