About AGU's Centennial
Our Centennial marks an important milestone for AGU. Since our founding in 1919, AGU has evolved in ways too numerous to count. Yet our mission remains the same: to promote discovery in Earth and space science for the benefit of humanity. We're celebrating our 100th anniversary because it provides an opportunity to further our efforts to activate mechanisms that connect members and others inside and outside the Earth and space science community; amplify the voice of our scientific community and the contributions it makes to society; and inspire Earth and space scientists to help improve lives around the world.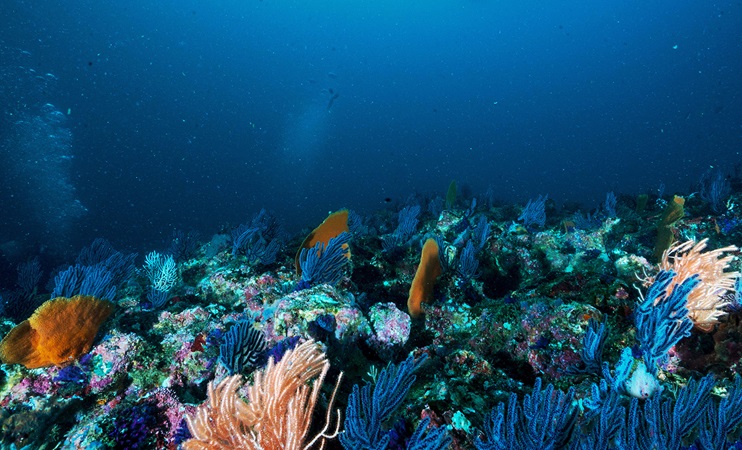 Building a legacy for Earth and space science
AGU's Centennial is a once-in-a-lifetime opportunity to bring the global community together with the shared goal of transforming Earth and space science to meet not just the challenges of today but also the opportunities of tomorrow. Paying tribute to the achievements of the past is a critical part of understanding the possibilities of the future and using the energy of those past achievements will help us to drive sustainable solutions for our future.
The long-term success of Earth and space science research and its benefit to society depends on the research community's ability to build and sustain a diverse, inclusive and supportive workforce. By joining these Centennial efforts, you can be a part of building a new, transformative legacy for Earth and space science.