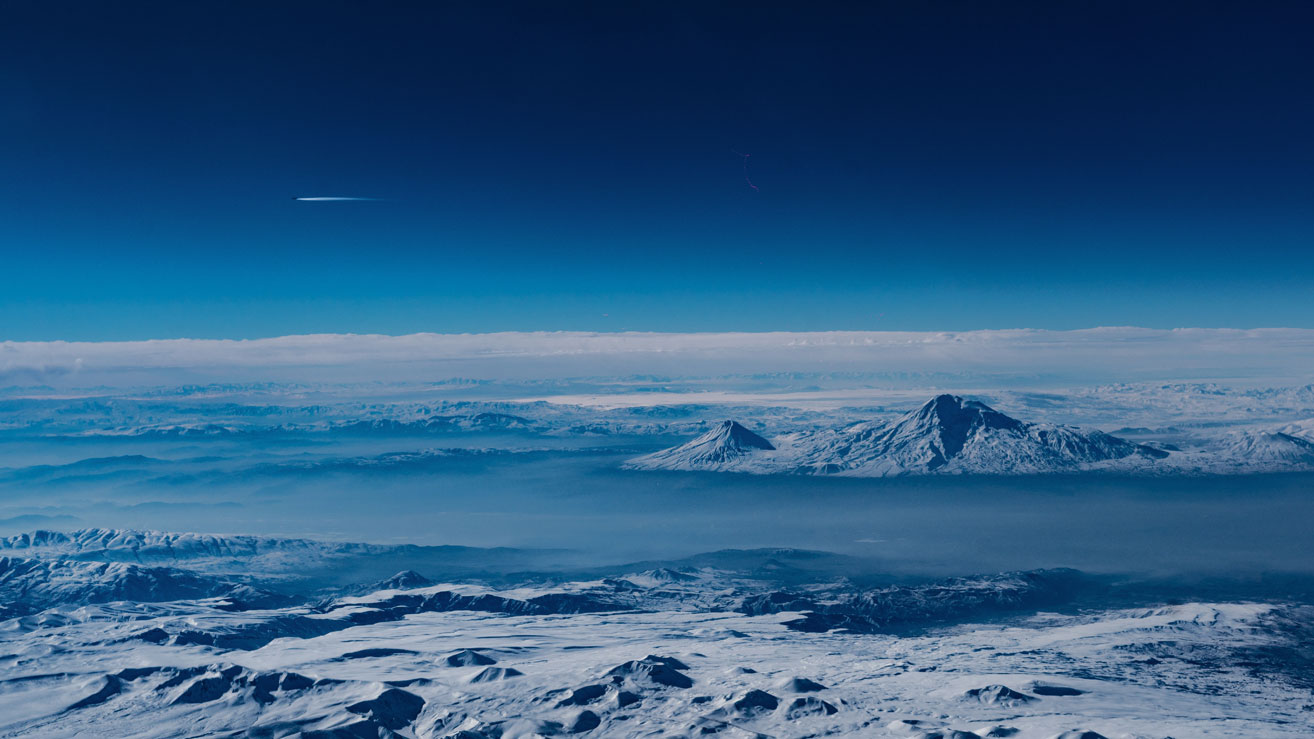 MEET THE AGU
PRESIDENT-ELECT
Brandon Jones
Brandon Jones is the 2023-2024 AGU President-Elect. In this role, Jones is Chair of the AGU Council and a member of the AGU Executive Committee. He was elected to the AGU Board of Directors in 2017 and has volunteered on AGU's Talent Pool Task Force, Leadership Development and Governance Committee and Strategic Plan Writing Team.
Jones is the Program Director for Education and Broadening Participation in the Geosciences Directorate at the National Science Foundation (NSF). In this role, he is working to advance education and career preparation programs in the geosciences. Throughout his career, Jones has been a champion for increasing diversity and equity in science.
Before joining NSF, Jones served almost 13 years at the U.S. Environmental Protection Agency (EPA), where he was a program officer for ecological sciences and the team leader for EPA's student support programs including the Science To Achieve Results (STAR) Graduate Fellowship and the Greater Research Opportunities (GRO) Undergraduate Fellowship. He was also the EPA's Agency Representative to The White House's Office of Science, Technology and Policy's Federal Committee on STEM (FC-STEM).
Jones holds a bachelor's degree in Biology from The Lincoln University, a Historically Black College and University (HBCU) in Pennsylvania. He also holds both a master's degree and a doctorate in Marine Sciences from the University of Delaware's College of Earth, Ocean and Environment. He is a member of the National Association of Black Geoscientists (NABG), the Association for the Sciences of Limology and Oceanography (ASLO) and the Geological Society of America (GSA).