Global Engagement Committee
Committee members
| | | |
| --- | --- | --- |
| Name | Institution | Committee Role |
| Ligia Pérez-Cruz | Universidad Nacional Autonoma de Mexico | Committee Chair |
| Luisa Molina | Molina Center for Energy and the Environment | Vice Chair |
| Andrew Oke-'Ovie Akala | University of Lagos | Member |
| Noor Ahmad Akhundzadah | Cornell University (University of Kabul) | Member |
| Raphael Apeaning | Institute for Carbon Removal Law & Policy | Member |
| Araya Asfaw | Addis Ababa University | Member |
| Bernardo Bastien | University of California, Davis | Member |
| Mercedes Maria da Cunha Bustamante | University of Brasília | Member |
| Kalpana Chaudhari | Institute for Sustainable Development and Research | Member |
| Yaniv Edery | Technion-Israel Institute of Technology | Member |
| Laura Gallardo | University of Chile | Member |
| Huixin Liu | Kyushu University | Member |
| Sebastian Naeher | GNS Science | Member |
| Melanie Sieber | University of Potsdam | Member |
| Iain Stewart | Royal Scientific Society, Jordan | Member |
| Mei Zheng | Peking University | Member |
| Janice Lachance | AGU | Staff Partner; Interim Executive Director/CEO |
| | AGU | Staff Partner; Director, Global Outreach Programs |
Committee charge.
The Global Engagement
Committee
is charged with interacting with AGU leaders to facilitate discussions among the Board, Council, committees, and task forces regarding how best to achieve AGU's international objectives. The
Global Engagement
Committee
identifies potential AGU partnerships and relationships with other local and international Earth and space societies that could advance AGU's international objectives. The committee provides engagement and communication with AGU members who reside outside the United States.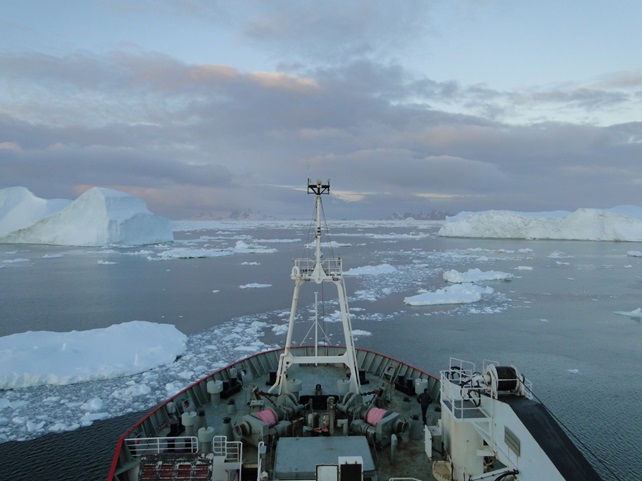 Facilitate relationship-building with priority country ministries, agencies, and societies to extend scientists' engagement in AGU's programs and services and identify potential partnerships that could better support international scientists.

Provide advice and support to AGU's program and service areas for integration and execution of AGU's international objectives.

Focus on international meeting partnerships, increased international editorial representation, and new international specific program development (e.g., distinguished lecture series).

Together with other relevant committees and staff, explore policies, processes, and systems for ways to improve ease of use, support cultural differences, and make AGU a more welcoming environment for non-U.S. members and scientists.

Work with other relevant committee/task forces and staff to advance the international perspective with ongoing strategic conversations such as diversity in honors and recognition, identification of leaders, and affiliation and engagement with AGU.