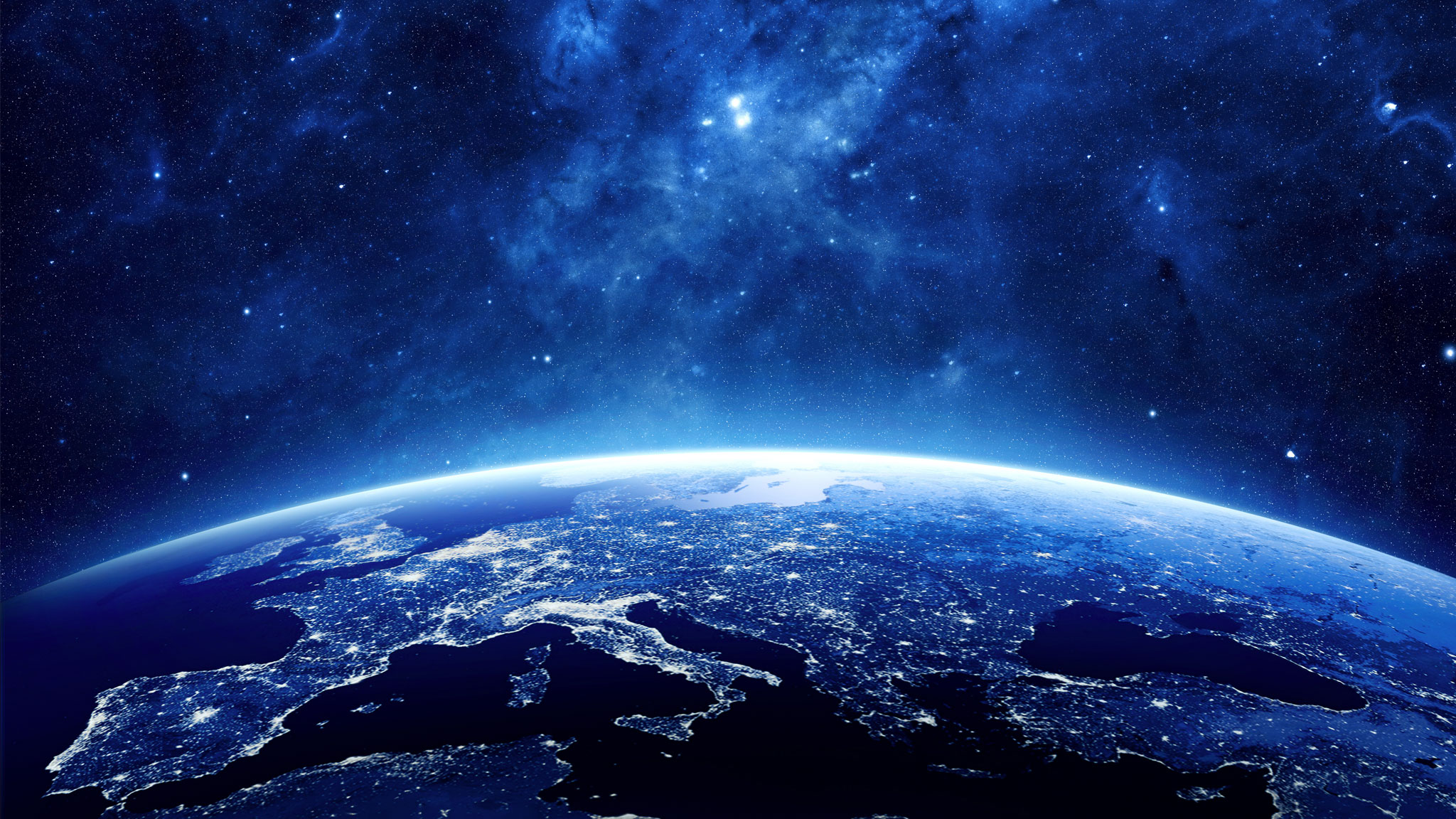 AGU hopes you and your family are safe and healthy during the COVID-19 pandemic. Below is a list of all updates pertaining to key AGU programs, meetings and resources. We will keep this page routinely updated. If you have an idea or a resource to add, please email [email protected].
Dates:
Resources:
AGU's Online Learning Exchange for K-20+ students
Connect with AGU College of Fellows
As we navigate through these difficult times, the AGU College of Fellows believe that their mission to provide expert advice and support the professional development of scientists has never been more important. The College of Fellows community is here to help graduate students, post-docs and early career scientists stay connected and energized about their education, research and geoscience careers.
AGU Best Practices for Inclusive Remote Meetings
Remote meetings have recently become the new normal for sharing information and conducting other important daily work across the scientific enterprise. Many practices needed for productive and inclusive in-person meetings are even more critical for successful remote meetings, which require additional responsibilities of meeting hosts. The AGU Ethics and Equity Center recommends these best practices[PDF] to support inclusive meetings and better assure that your meetings are successful for all participants.
E-Lightning Galleries
eLightning presentations at AGU's meetings create a dynamic visual experience for presenters and viewers. These presentations, inclusive of video and audio recordings, are available from previous meetings in the below galleries.
AGU's Novel Coronavirus Channel
Follow AGU's coronavirus channel for the latest AGU news and Earth and space science research related to the novel coronavirus (COVID-19).
Earth and Space Science Open Archive (ESSOAr)
ESSOAr is an AGU-led community preprint server so that the Earth and space science (ESS) community can virtually share their posters and research. If your ESS conference or event would like to use ESSOAr, please email [email protected] with your conference name and contact information.
Donate Medical-Grade Supplies
Many in the Earth and space scientific community work in labs with protective gear that the medical professionals need right now. Use our Google doc to add or find local drop-off or pick-up details to donate personal protective equipment (PPE) to medical professionals around the world.
AGU Videos, Webinars and Podcasts
Looking for free and high-quality content on Earth and space science? Here are some of our content from our members and staff:
Eos Issues Online
Due to mail suspensions and institutions closing, the printed version of Eos may not be delivered directly to you. You can still read the latest issue via PDF online and on Eos.org
Science Communication: Learning and Outreach Opportunities
You can hone your science-communication skills and engage in (online and long-distance) outreach. Browse our Sharing Science webinars for quick, helpful sessions on how to do everything from tell science stories to use social media and multimedia.
Also check out our Toolkits and Resources for:
Last updated: 19 June 2020 at 3:11 p.m. ET