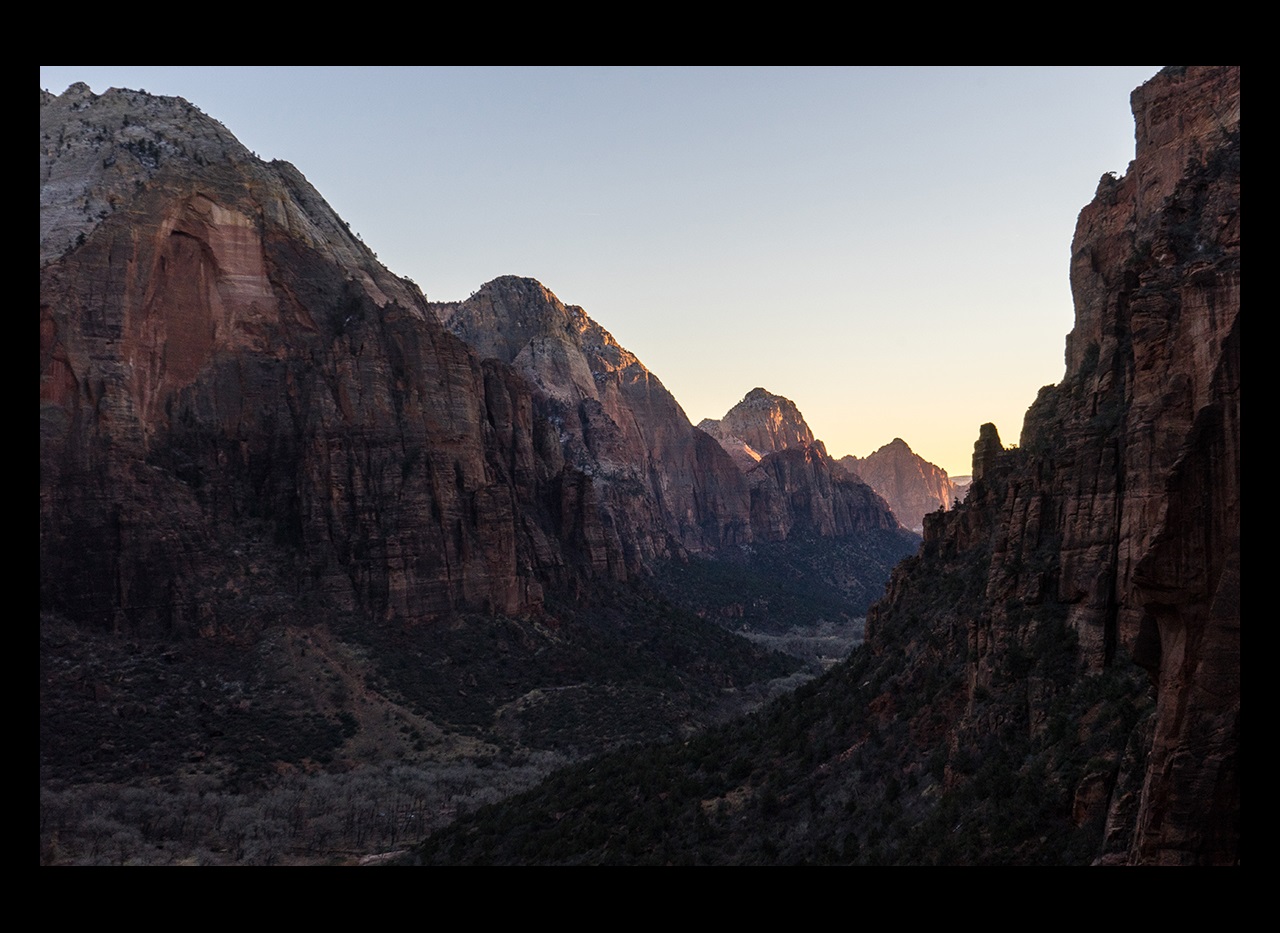 Susan Lozier: "Why I joined the Austin Challenge"
Susan Lozier: Why I give
Thirty years ago, I left the University of Washington with a Ph.D. in hand, a postdoc lined up at the Woods Hole Oceanographic Institution, and a new baby. One of these was definitely more work than the other two, but all were signs to me that my professional and personal lives were headed in the direction I had always hoped but sometimes doubted. Fortunately, I had supporters along the way. Though back then I don't recall using the word "mentor" to describe anyone in my circle of friends, classmates, and professors, I recognize this circle now as having been a network of mentors. To counteract the faculty member who told me he was disappointed that I was pregnant because he had hoped I would make a career out of oceanography, there was someone to tell me that he was off base (and out of line). To counteract my own worries about whether my dissertation was too long, too boring, too short, or just not good enough, there was someone to tell me it was just fine. Sure, maybe it was a little boring, but it was otherwise just fine.
Students need your help!
The Austin Student Travel Endowment helps students in financial need share their research at Fall Meeting.
GIVE TODAY
I have always understood that any success I have had in my career and in the blending of my personal and professional lives was (and still is) undergirded by my collection of mentors. Long ago, I decided to focus on being a mentor myself and encouraging others to take up this role. As a mentor, I have stressed to students and early-career scientists the importance of "collecting" mentors. Often those mentors are down the hall, but more often than not they are found through planned or chance encounters at meetings. The first time someone other than my advisor expressed a strong interest in my work was at the 1986 AGU Fall Meeting. I was delighted. We stayed in touch and exchanged ideas, and he ended up writing letters of support for my postdoctoral applications.
I am all in for finding ways for students to be delighted when they learn that someone finds their work interesting. Thus, I am all in for finding ways for students to attend AGU Fall Meetings. I was fortunate to have my travel to meetings funded by my advisor—many students are not so lucky. To give more students the opportunities that I had, to give them those chance encounters that make a difference in their work, I support the Austin Student Travel Grant Challenge. I encourage anyone who has found a mentor at Fall Meeting, or was simply buoyed up by encouraging words from an interested attendee, to join me in this support. Your mentors will be proud of you.
Susan Lozier, President-elect, AGU
Read other Austin Challenge support stories
The entire AGU community is showing their commitment to the next generation of scientists.
Learn why