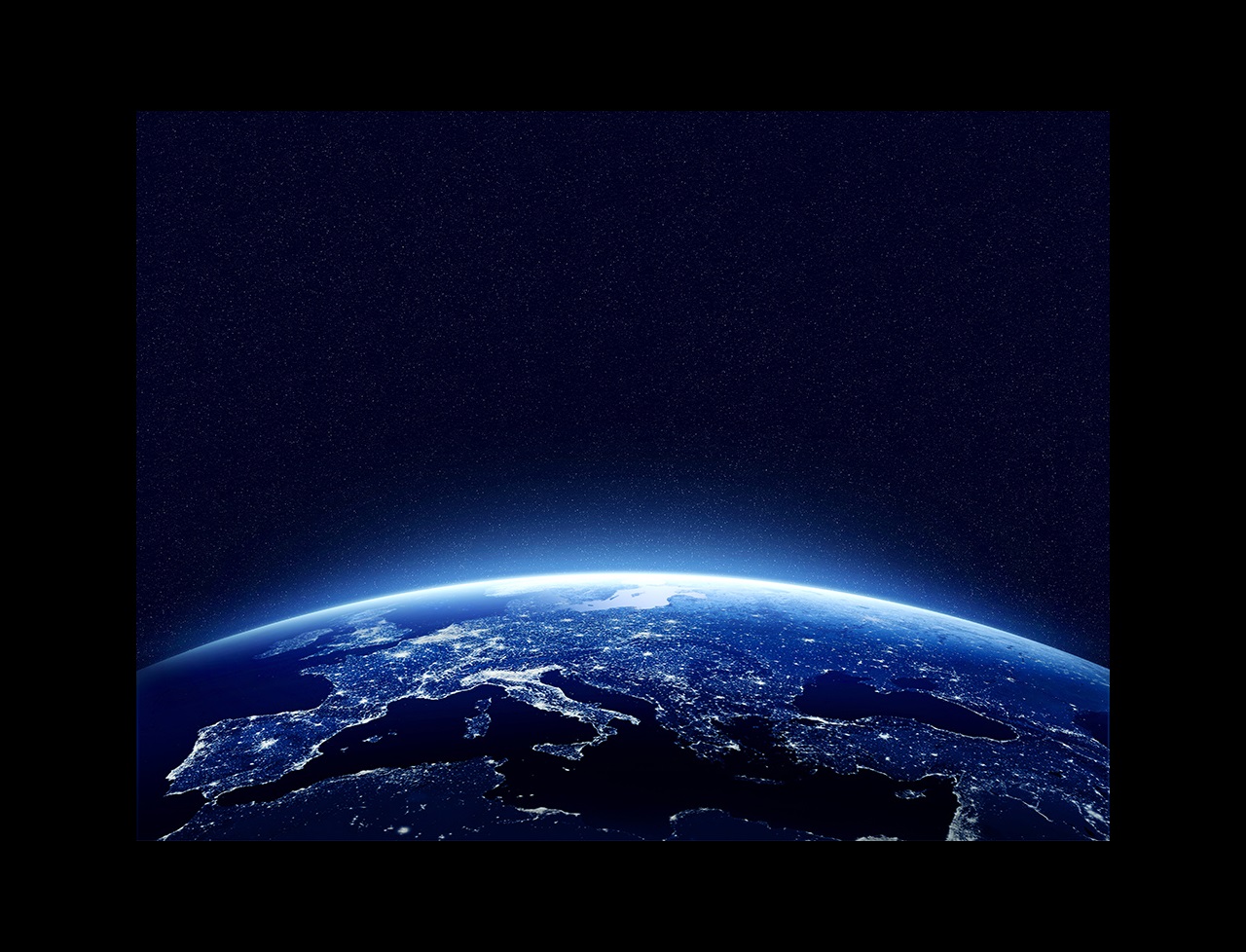 "Why I give to AGU..."
AGU members share what Fall Meeting and Student Travel Grants mean to them
"Much more than an annual science meeting"
AGU members know the importance of Fall Meeting attendance. Whether attending for the first-time or as a lifelong member, Fall Meeting is an unmatched experience for Earth and space science. Ask one hundred AGU members "Why Fall Meeting?" and you will get one hundred answers, but they will all share a common theme: they wouldn't be the scientists they are today without Fall Meeting. This is why the Austin Endowment for Student Travel is so critical, because it is shaping the scientific community of tomorrow today.
Read on for Fall Meeting memories and to learn why AGU members supported the Austin Student Travel Endowment.
Students need your help!
Help advance students' careers and join the Austin Student Travel Grant Challenge. Gifts matched up to $1 million!
GIVE TODAY