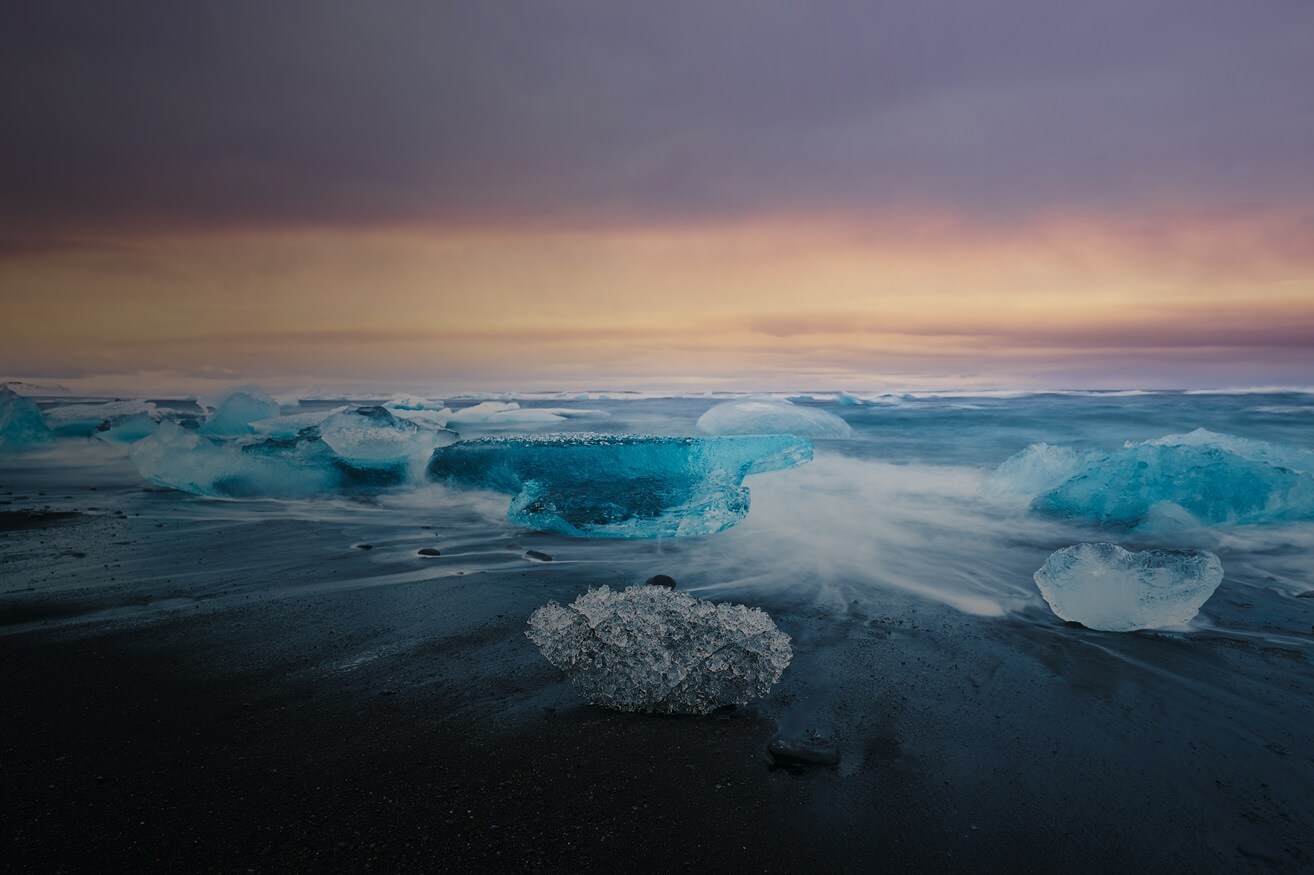 Not Currently Accepting Nominations. Check Back in January!
Career Stage
Early Career
Middle Career
Experienced
Award Type
Section Lectures
Of Note
Invitation to present at annual meeting;
Peer nomination required
Submission Window
Mid-Jan - Mid-April
Established 1999
Recognizing Contributions to Paleoclimatology and Paleoceanography
The Cesare Emiliani Lecture is presented annually and recognizes outstanding contributions to paleoclimatology and/or paleoceanography. The Emiliani Lecture honors the life and work of the renowned paleoceanographer and the lecture presenter is chosen by the Paleoceanography and Paleoclimatology section.
Honor Benefits
Recipients receive the following:
---
A lecture certificate
Recognition at AGU's annual meeting during the lecture presentation year
Registration to AGU's annual meeting the year the lecture is presented
An invitation to present the Emiliani Lecture at AGU's annual meeting during the lecture presentation year
About the Paleoceanography and Paleoclimatology Section
The Paleoceanography and Paleoclimatology Section focuses on understanding the past conditions and dynamics of Earth's oceans and atmosphere and their interactions.
Eligibility
Nominee
The nominee is not required to be an active AGU member.
Nominators
Nominators are not required to hold an active AGU membership.
Multiple nominators for a single candidate are encouraged to collaborate on the nomination package.