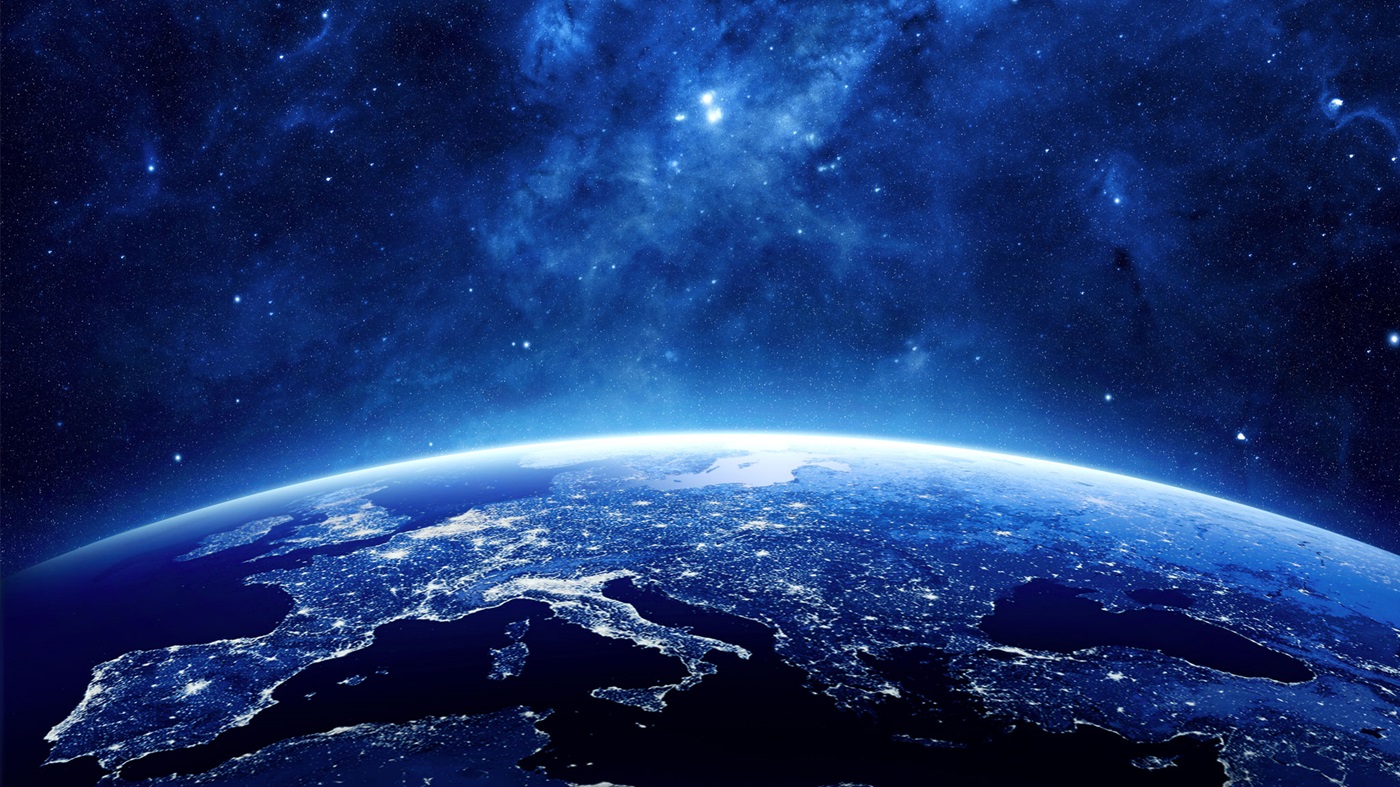 Jerome M. Paros Scholarship in geophysical instrumentation
Student scholarships for geophysical instrumentation
The Paros Scholarships in Geophysical Instrumentation were established through the generosity of Jerome M. Paros to support graduate students with a demonstrated interest in geophysical instrumentation and precise field measurements in seismology, atmospheric sciences, or ocean sciences. This $5000 scholarship is awarded to three students each year to help build a solid pool of talent working on and interested in geophysical instrumentation.
Accepting Applications: 18 January 2023
Application Submission Deadline: 12 April 2023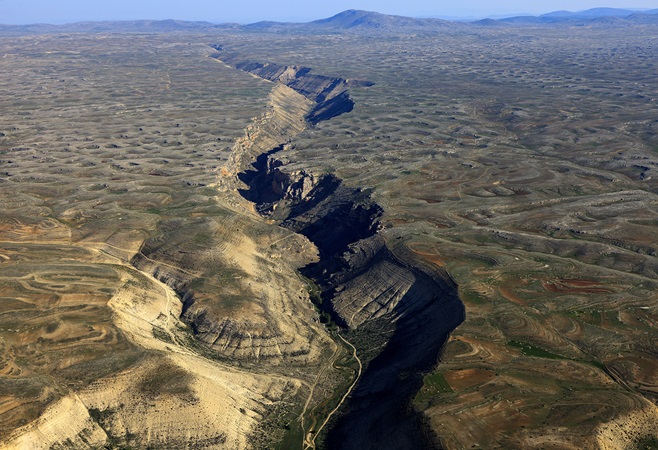 Eligibility and application requirements
To demonstrate eligibility, you must fulfill the following criteria and requirements for your application:
Be enrolled in a graduate program at an accredited academic institution at the time of your application

Conduct graduate-level work demonstrating an interest in geophysical measurements and instrumentation with applications in seismology, atmospheric sciences, and/or ocean sciences

AGU membership is not a requirement and applicants do not have to hold primary membership in AGU's Seismology, Atmospheric Sciences or Ocean Sciences Sections

Upload a current CV

Include a project narrative with a statement of purpose, research methods and expected impact (not to exceed two pages)

Include a personal statement (description of why the applicant has chosen to pursue their interests in geophysical measurements and instrumentation and how the Paros Scholarship will help advance their work or studies (not to exceed 1 page)

Include two letters of support (one from a research faculty advisor) commenting on the proposed work and applicant qualifications

You do not need to demonstrate financial need
Selection criteria
Proposals are judged using criteria adapted from the National Science Foundation:
How important is the proposed activity to advancing knowledge and understanding within its own field or across different fields?
To what extent does the activity suggest and explore creative and original concepts?
How clear are the objectives of the work?
How well qualified is the proposer to conduct the project?
How well conceived and organized is the activity?
Is there sufficient access to resources?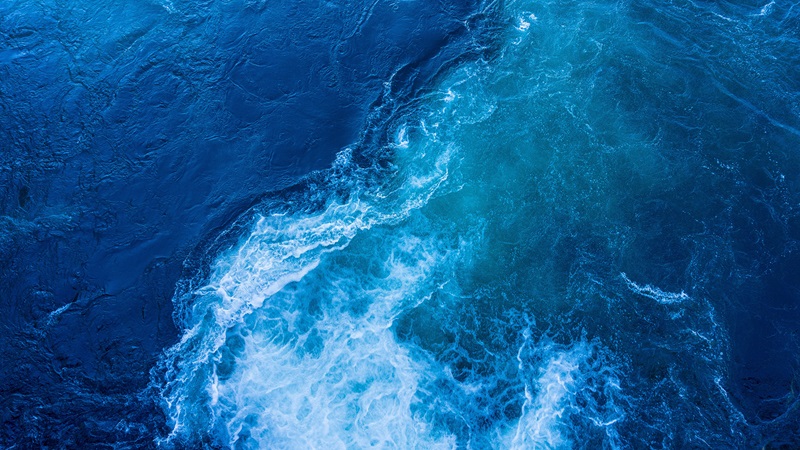 Grant payment
Three $5,000 scholarships will be awarded annually. The scholarship can be used to relieve the financial burden associated with graduate studies but does not have to be directly applied to the winners' research projects or studies.
In addition to the cash award, the winner will be presented with an award certificate at an AGU section reception during Fall Meeting and recognized in Eos magazine.
Recipients will be required to submit a one-page report on the impact of their scholarship at the close of their scholarship year to be shared with the Paros Scholarships Review Committee and the Presidents of the Seismology, Ocean Sciences, and Atmospheric Sciences sections.