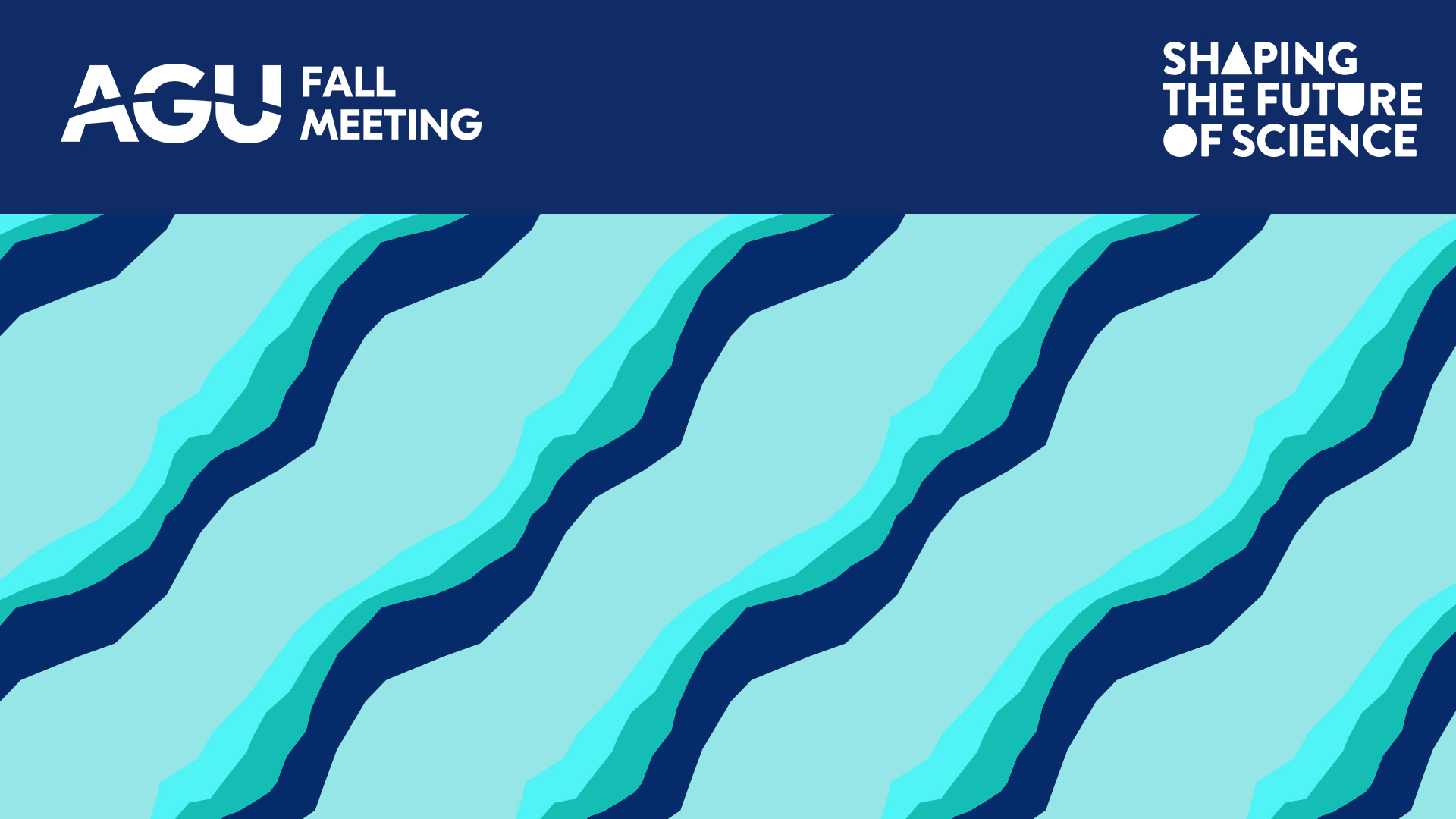 Fall Meeting 2020: Media Center
Welcome to the Media Center
Fall Meeting 2020 has ended. Plenary lectures, town halls, exhibits and online access to more than 20,000 virtual posters and recorded oral presentations will remain available to registered press until 15 February 2021.
Press conferences are archived on AGU's YouTube channel. Find direct links to recordings of specific briefings, downloadable slides and other materials on the press event pages.
Questions? Please contact AGU media relations.
Press Releases and Highlights
Browse meeting press releases and a selection of multimedia highlights.
Highlights
Open webprogram
– Scientific program links will request AGU Fall Meeting login credentials for full access. Unregistered visitors can view the basic schedule and abstracts here.
Fall Meeting media contacts