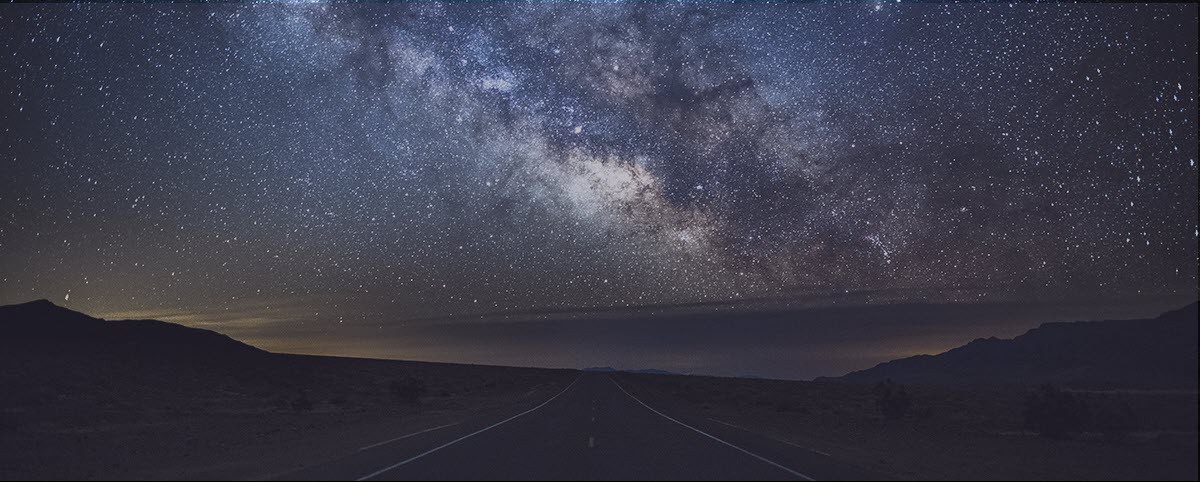 Not Currently Accepting Applications. Check Back in 2024!
Of Note
Application process
Submission Window
July-September
Supporting Students Working in Data Visualization
Named for Michael H. Freilich, former Director of the NASA Earth Science Division, and the support he provided students in the Earth and space science community, this program provides an opportunity for students to demonstrate creative ways to visualize data and present complex problems in the Earth, space and related scientific disciplines and advance their ability to communicate science with broad audiences.
Honor Benefits
Recipients receive the following:
---
Grand prize winners receive:
A $3,000 grant to attend the AGU Annual Meeting online or in-person in the year that the award is made
Registration to AGU's annual meeting the year the winners are announced

In the event of a team win, registration will only be awarded to the team lead

An opportunity to present on the NASA Hyperwall at AGU's annual meeting
Up to $3,000 to participate in one additional professional development or community outreach opportunity in the current year or following year
Three years of professional development opportunities (divided by team lead in the case of a team win)
Runner-up winners receive:
A $1,000 grant to attend the AGU annual meeting online or in-person in the year that the award is made
Registration to the AGU annual meeting and Student and Early Career Scientist Conference the year the winner(s) are announced
All applicants have virtual opportunities for:
Workshops on storytelling using data/data visualization
Assistance with application process
Career exploration/job search webinars
Presentation feedback from science visualization professionals at NASA and elsewhere
Presenting research in early 2024
Criteria for a Successful Application
How is the contest judged?
Applications are reviewed by professionals in science data visualization and science communication as well as past competition grand prize winners. Applicants receive useful, constructive feedback from the evaluators. The competition is focused on innovation and creativity in presenting data in new ways, rather than the scientific problem or specific solution to the problem.
Submissions will be judged on the following criteria:
The creativity of the presentation and the applicant's ability to present data and complex problems.
The perceived level of impact and engagement the planned presentation incites in audience.
The organization and conceivability of the proposed presentation of data.
For team submissions, contributing participants must demonstrate collaboration in data sharing.
Applicant Resources
Workshops & Events
Making Your Visualizations Pop
10 October, 11-11:45 AM (ET)
Current applicants will receive expert-level feedback on 'last-mile' issues.
Register
Guides
NASA Hyperwall How-to Guide
A Guide for Preparing Hyperwall Content
Videos
Past Presentations
View presentations from previous winners
Eligibility
Applicant(s)
The competition is open to all applicants who meet the following criteria:
students enrolled full-time in a two- or four-year undergraduate or graduate institution in the U.S.
individual submissions in the Earth and space sciences or team submissions in convergent science
legal U.S. resident(s)