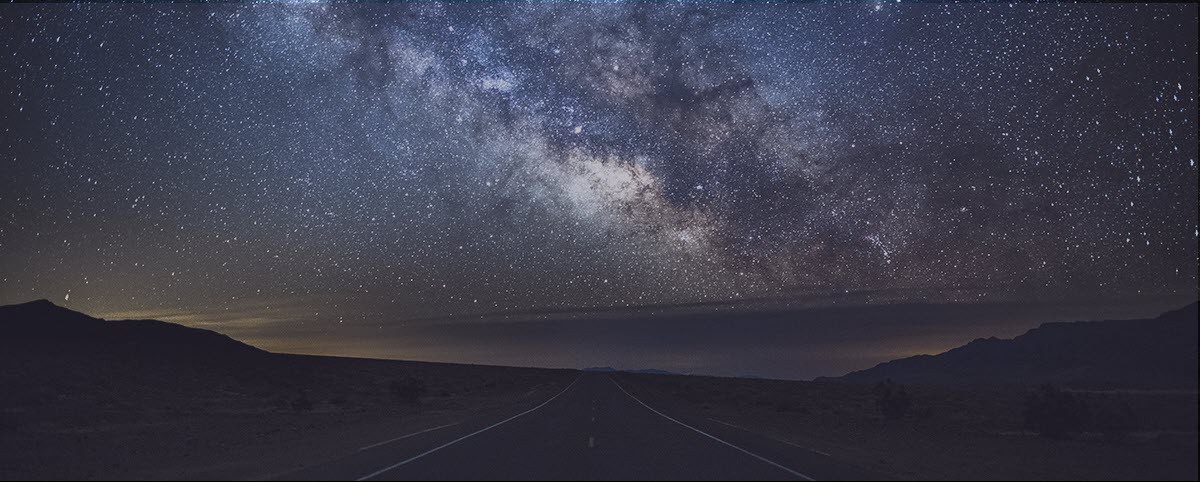 Not Currently Accepting Nominations. Check Back in January!
Of Note
Application process
Submission Window
January - April
Supporting Student Researchers
Beginning in 2021, The Lawrence A. Taylor Research Fund in Petrology and Geochemistry, provided through the generosity of Dong-Hwa Shin (Dawn) Taylor, will provide grants for two PhD students pursuing studies in the fields of Petrology and/or Geochemistry and who demonstrate excellent research in their field. The grant will cover the financial burden associated with candidate's research studies.
Honor Benefits
Recipients receive the following:
---
A $4,000 grant
An award certificate
Criteria for a Successful Application
Applications are evaluated on the following:
SCIENTIFIC MERIT
The review committee is instructed to rate the quality of the proposal/personal statement/proposed budget.
STRUCTURE OF THE APPLICATION
In addition to the scientific merit of the proposal, reviewers will also be instructed to rate the quality of the CV, recommendation letters, and provide an overall rating for the application.
Eligibility
Applicant
The applicant must:
be currently enrolled in a doctoral program, engaged in the study of Petrology and/or Geochemistry
conduct research in the fields of Petrology and/or Geochemistry
be a current AGU student member
Read Career Stage Policy