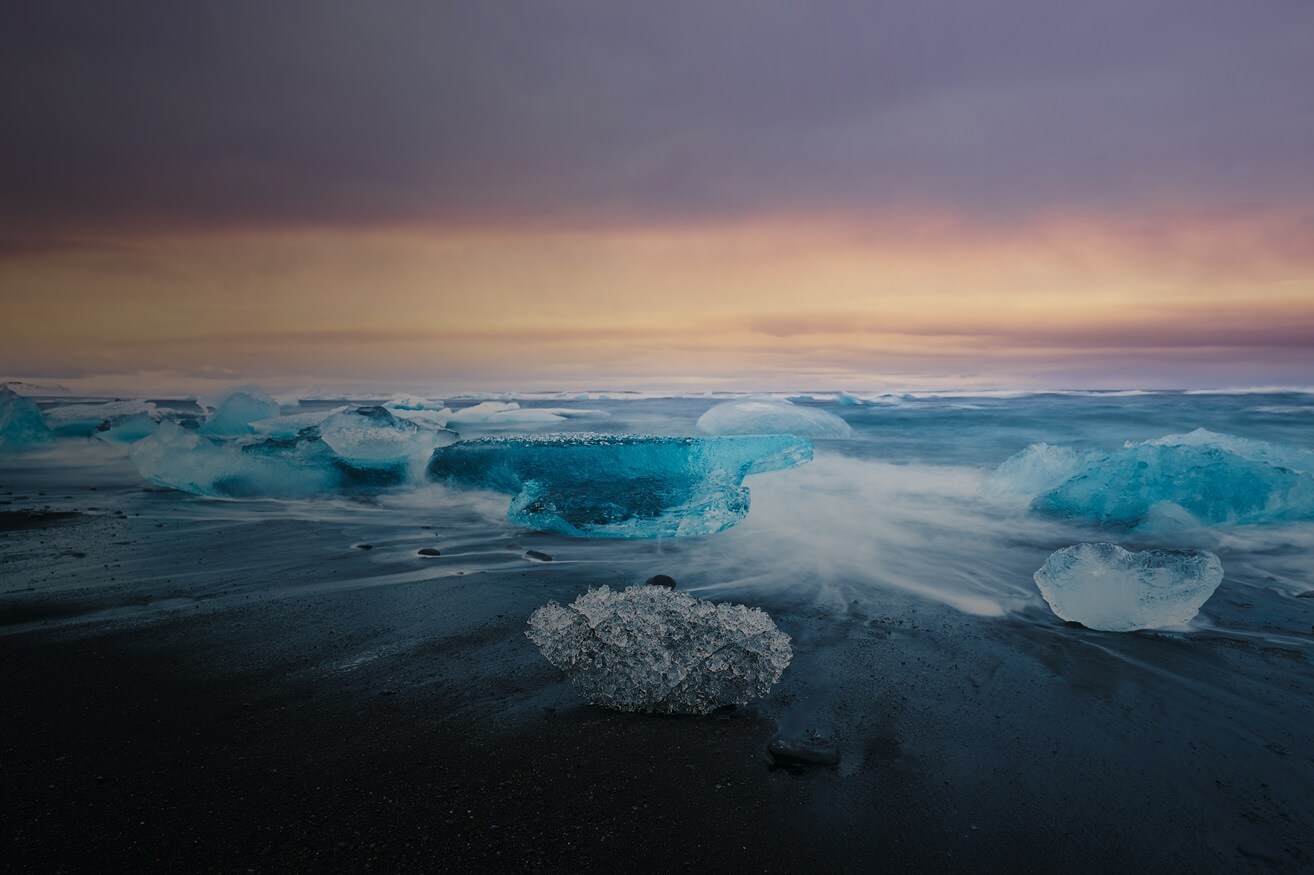 Not Currently Accepting Nominations. Check Back in January!
Career Stage
Early Career
Middle Career
Experienced
Award Type
Section Lectures
Of Note
Invitation to present at annual meeting;
Nominee or applicant identifies as a woman;
Peer nomination required
Submission Window
Mid-Jan - Mid-April
Established 1998
Recognizing Women Doing Cutting Edge Work in Ocean Science Research
The Rachel Carson Lecture is presented annually and recognizes cutting-edge work in ocean science research by a scientist who identifies as a woman. Named in honor of the life and work of marine biologist, Rachel Louise Carson, this lecture is presented by a scientist whose work in the field of ocean science is particularly relevant to current societal concerns.
The Carson Lecture is given during the AGU Annual Meeting, and the named lecturer is recognized at the Ocean Sciences section luncheon during AGU's annual meeting.
Honor Benefits
Recipients receive the following:
---
A lecture certificate
Recognition in Eos
An invitation to present the Carson Lecture at the AGU Annual Meeting during the lecture presentation year
Travel assistance to AGU's annual meeting during the presentation year including airfare, meeting registration, and a two-night hotel stay
Ticket to the Ocean Sciences Section event at AGU's annual meeting during the lecture presentation year
Criteria for a Successful Nomination
For questions about nomination requirements or the submission process during 2023 or 2024, please contact Clare Reimers, Ocean Sciences Section, Past-President.
Eligibility
Nominee
The nominee must be a scientist who identifies as a woman working on cutting-edge ocean science research.