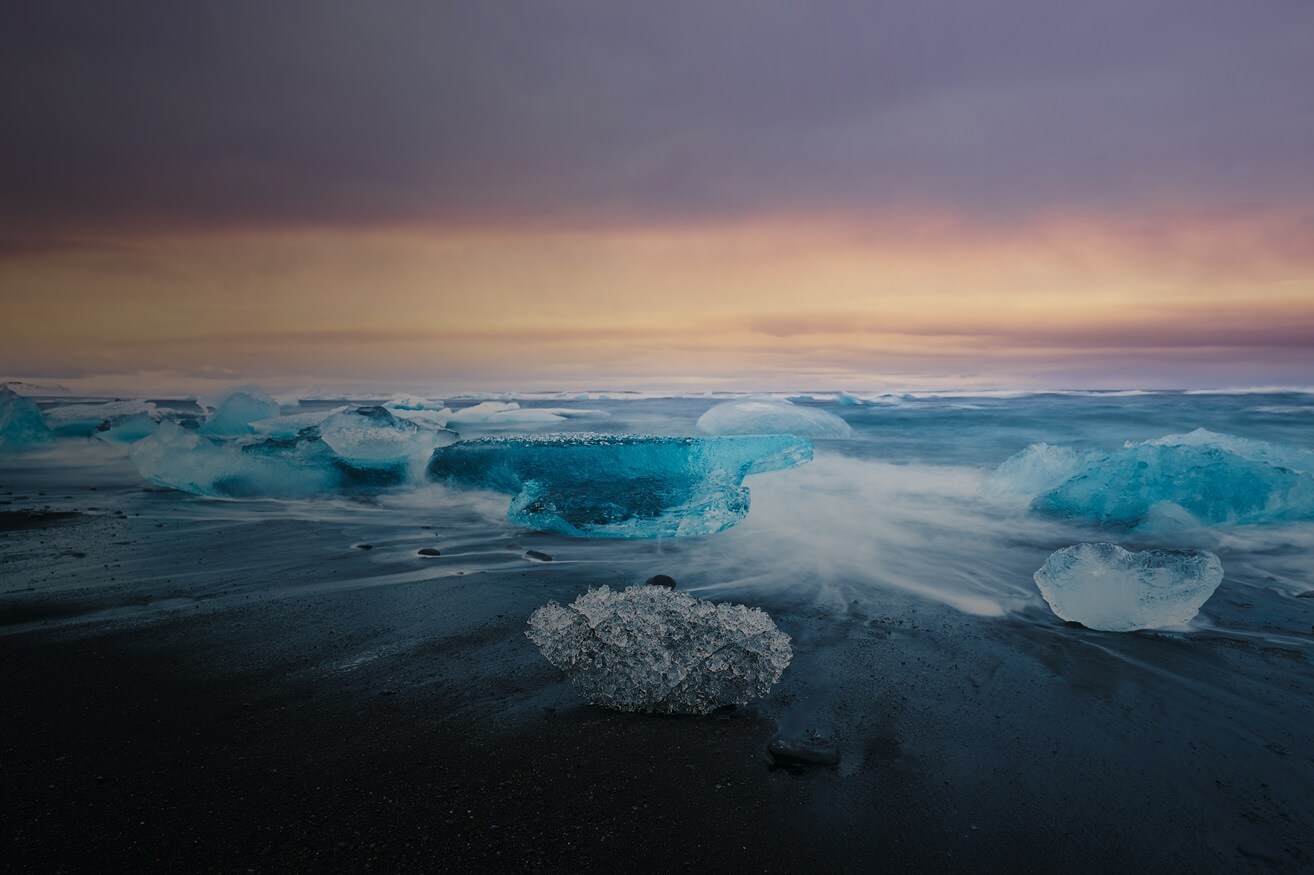 Not Currently Accepting Nominations. Check Back in January!
Career Stage
Early Career
Middle Career
Experienced
Award Type
Section Lectures
Of Note
Invitation to present at annual meeting;
Peer nomination required
Submission Window
Mid-Jan - Mid-April
Established 1989
Recognizing Contributions to the Field of Seismology
The Beno Gutenberg Lecture is presented annually in recognition of outstanding contributions to the field of seismology. The lecture is named to honor the life and work of renowned seismologist Beno Gutenberg and is presented during the AGU Fall Meeting.
The Gutenberg Lecture is also part of the Bowie Lecture Series, established in 1989 to commemorate the 50th presentation of the William Bowie medal, AGU's highest honor.
Honor Benefits
Recipients receive the following:
---
A lecture certificate
Recognition in Eos
Recognition at AGU's annual meeting during the award presentation year
An invitation to present the Gutenberg Lecture at AGU's annual meeting during the award presentation year
About the Seismology Section
Seismology Section members use seismic waves to study how earthquake faults rupture and to prove Earth's internal structure from the surface to the core.
Eligibility
Nominee
The nominee must be:
an active AGU member
primarily affiliated with the Seismology section
Nominators
Nominators must be active AGU members.