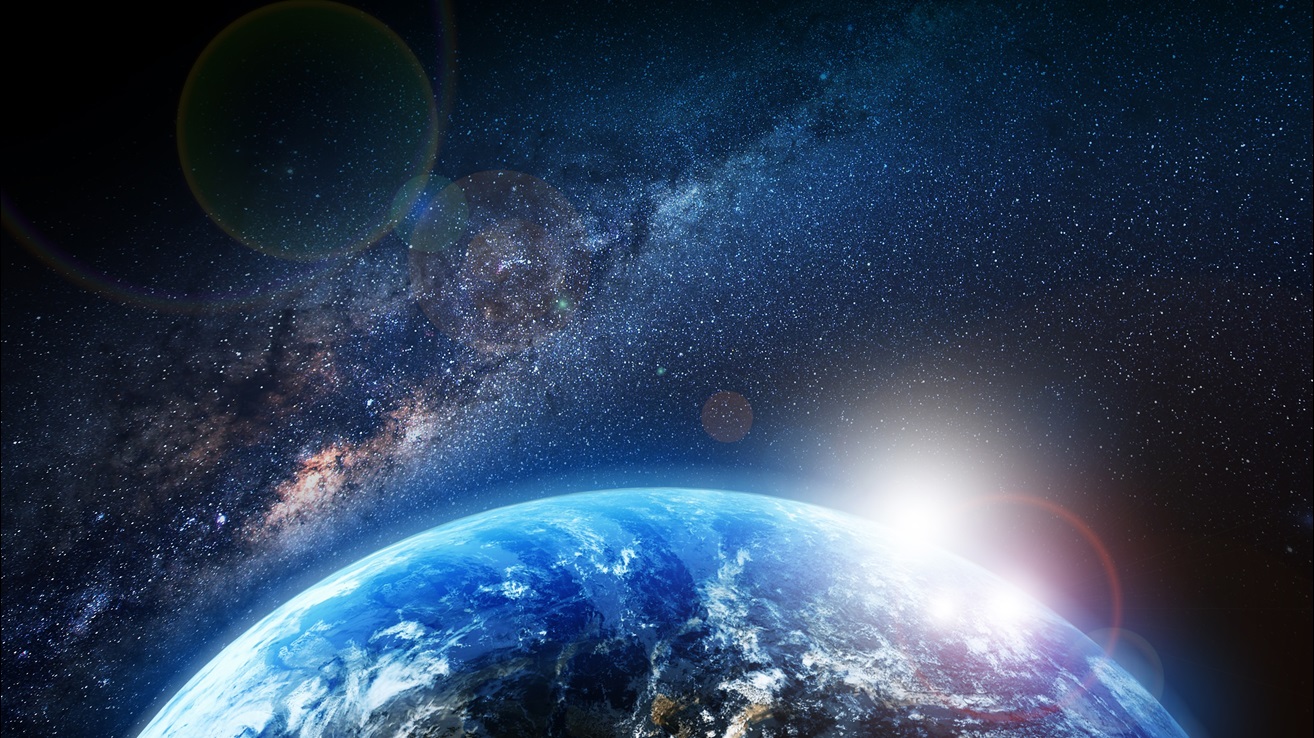 Union Fellows Committee and Section Review Committees
Union Fellows Committee Members
Committee charge and work plan
The Union Fellows Committee is charged with selecting from among the membership those individuals who should be honored with the designation of Fellow in recognition of their acknowledged eminence in Earth and space science. Committee members have the following responsibilities:
Annually selecting eminent Union Fellows, making sure that the number of Fellows each year does not exceed 0.1 percent of the total membership.

Determining policies and procedures to meet the committee charge in a manner consistent with AGU's bylaws, values and other relevant policies and procedures.

Assuming responsibility for vetting candidates prior to the final selection and protecting the confidentiality of the newly-elected Fellows until appropriate time for announcement.

Providing feedback to section committees regarding promising nominations that are not successful in a given year.

Working with the Honors and Recognition Committee to recommend AGU-wide policies to enhance the effectiveness of the Fellows program.

Promoting excellence and transparency and allowing broad input and recognition beyond disciplinary awards.

Promoting diversity and commitment to equity to ensure that all awards are sufficiently representative of underrepresented groups.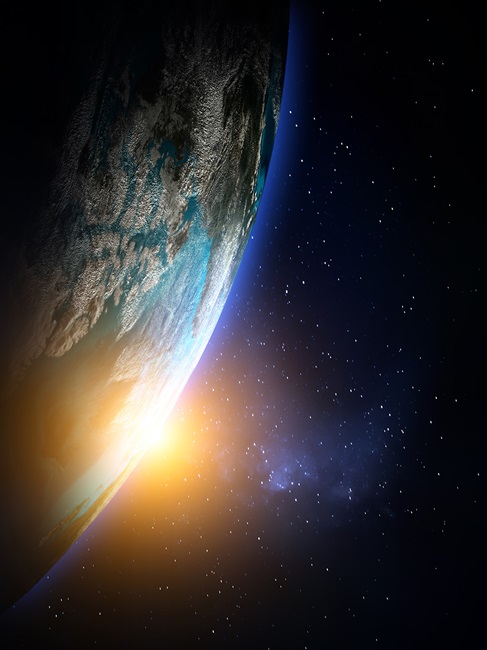 Section Fellows Review Committees
Every honor within AGU's honors program, including Union awards, medals, and prizes, Fellows, and section honors, has a selection committee. The Fellows Program includes a multi-step review process. Each of AGU's 25 Sections has a review committee dedicated to reviewing Fellows nomination packages. Each of these committees is responsible for forwarding on the most qualified candidate(s) from their Section to the final selection committee for consideration.